Progress on National Energy Guarantee inches forward following COAG meeting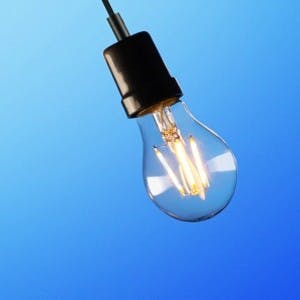 The Turnbull Government's proposed National Energy Guarantee (NEG) has won a small victory today with state and territory governments avoiding any action to block the scheme in a Council of Australian Governments (COAG) meeting in Sydney.
However, state and territory energy ministers have declined to give unconditional support for the policy, reportedly citing repeated concerns around the emissions reduction target.
The biggest criticisms of the NEG today came from Labor governments in Victoria and Queensland.
Victorian Energy Minister Lily D'Ambrosio issued a statement saying, 'The National Energy Guarantee needs more work and we have always been clear – we won't sign up to any scheme that threatens Victoria's renewable energy industry and the thousands of jobs it's creating in our state'.
Council of Small Business Organisations backs National Energy Guarantee
Chief Executive of the Council of Small Business Organisations Australia (COSBOA), Peter Strong, put the high cost of energy for Australian small businesses in the spotlight yesterday by backing the NEG in an interview with Fairfax Media prior to the outcome of today's COAG meeting.
In support of the NEG, Mr Strong has said, 'while the new plan may not be perfect, it is clearly achievable. Therefore, rather than delaying its finalisation, the states and territories should put the need for certainty above their ideological or political interests and endorse it as a good solid plan of action'.
According to a report by the Energy Security Board the NEG could lower average household bills by $150 per year through the 2020's.
4 in 5 Australians Potentially Overpaying for Electricity Bills
Based on an analysis of over 16,200 household and small business electricity bills between January – June 2018, Make it Cheaper Australia identified savings in 80% of bill comparisons against energy user's current rates and discounts against cheaper recommended offers from it's panel retailers.
Get a free energy comparison today for your small business and switch to a cheaper plan with one easy phone call.