Why work at Make It Cheaper?
At MIC we look for people who align with our PURPOSE: to save Australian businesses time and money.
And we only hire those who will live our values of Passion, Expertise and Trust.
Vacancies
We're always on the lookout for great sales talent, so whether you're just starting out in your career and want a great place to learn and develop your sales career, or you're a seasoned sales veteran / team leader / manager looking for the next step – we'd love to hear from you.
You'll experience the buzz of working in a rapidly growing business; we've worked hard to develop a positive, vibrant atmosphere where we believe in celebrating all our hard-earned successes, so you can expect to be pulling on your party pants pretty regularly
If this sounds like you then you can:
Send your Resume here: recruitment@makeitcheaper.com.au
or call us on 02 9099 3001 for a confidential chat
Have a look for yourself
If you'd like to find out a bit more about working at MIC you can do this:
Check out this video of a couple of our staff members talking about working at MIC
Check out this video of our UK Founder talking about why MIC is a great place to work
Benefits & Training
Great starting salary with regular increases on your base for hitting targe
In depth training and induction with regular refreshers
Completely uncapped earning potential – realistic $100K OTE
Monday to Friday – 9am to 5.30pm – no weekends
Modern office in the heart of Sydney with Xbox, Wii, Pool table, Netflix etc.
Music on all day every day – genuine focus on creating the best place to work in Sydney

Rewards and recognition
Weekly awards for staff who live and breathe our DNA
Monthly parties for high performers and those who epitomise our values
Best Christmas Party in Sydney! Seriously, it's on a boat and its legendary!
Employee feedback system (using social media) to give shout outs and recognise team mates going above and beyond

Important things to know
We're an energy broker, working with Australian businesses to find them the best deal from our panel of energy retailers
It's a completely FREE service to our customers – our job is simply to help Australian businesses ensure they're not paying more than they need to
We recruit for two key sales roles:
Our Lead Generators make outbound calls to our potential customers and introduce the idea of us doing a free comparison for them
Our Inbound Team take the calls transferred from Lead Gen team, do the comparison and close the deal
We have a policy of out-rewarding our competitors – we know there are lots of contact centres in Sydney who promise 'you'll earn commission on every sale', etc. etc, but we've created a scheme that is totally uncapped and means our top performers are earning well over 6 figure salaries
We believe in promotion from within; at MIC we're really serious about retaining our superstars, and that means that we will always look to promote from within. Our entire sales-management team is made up of people who started their career on the phones at MIC. The sky really is the limit here, because after all, the best leaders don't create followers, they create other great leaders
So, If the prospect of working at Make It Cheaper, based in the heart of Sydney's CBD, is floating your boat, don't waste another minute – get in touch at:
recruitment@makeitcheaper.com.au
Or call us on 02 9099 3001 for a confidential chat


Promotions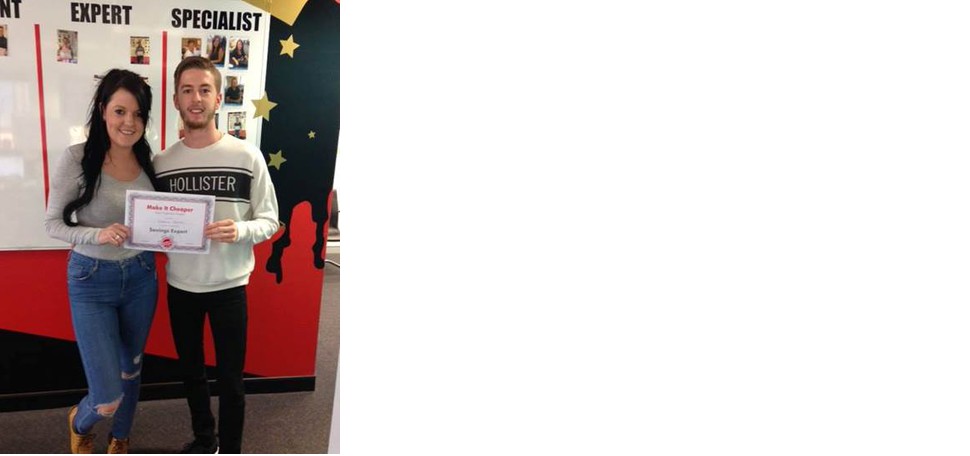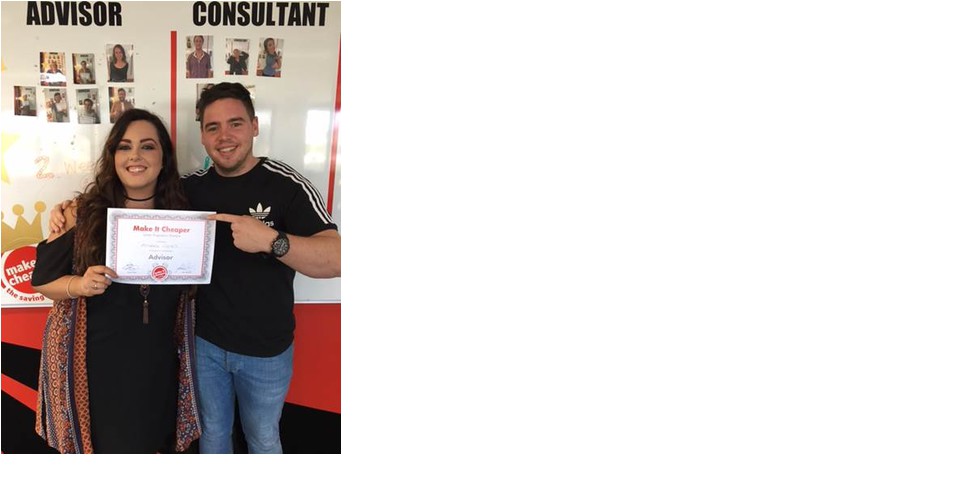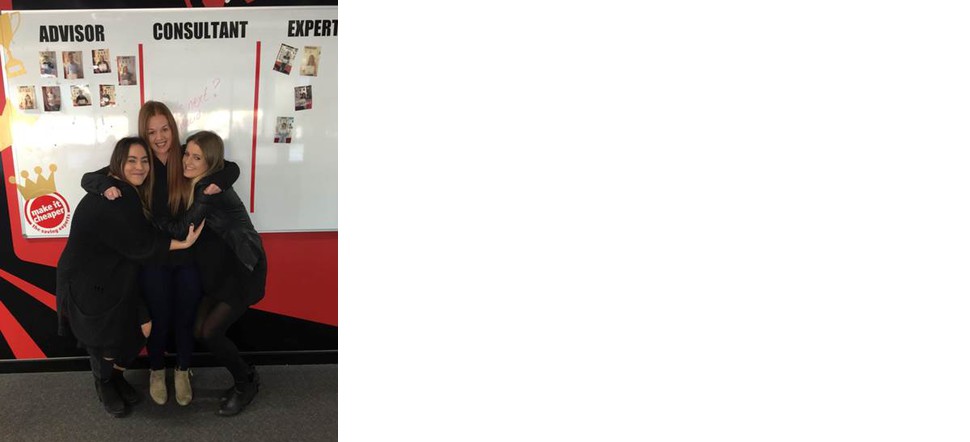 Team Celebrations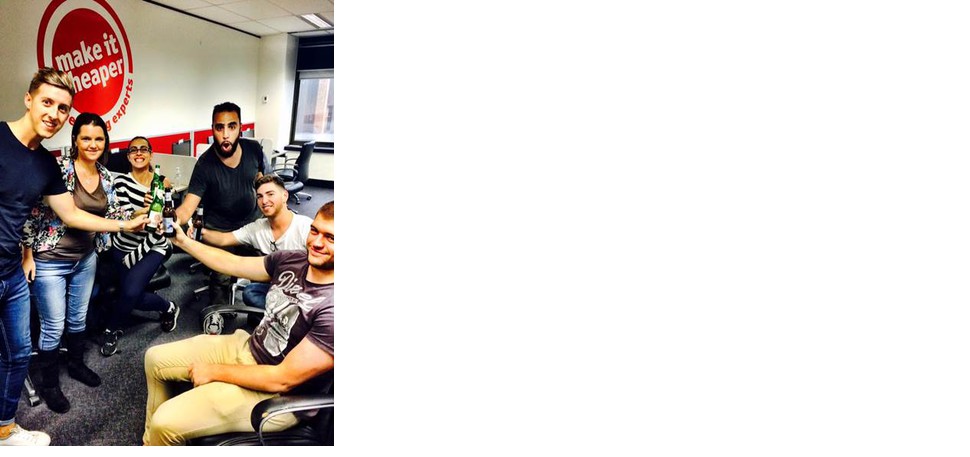 Awesome Christmas Party