Australian small businesses may need to start paying an ABN renewal fee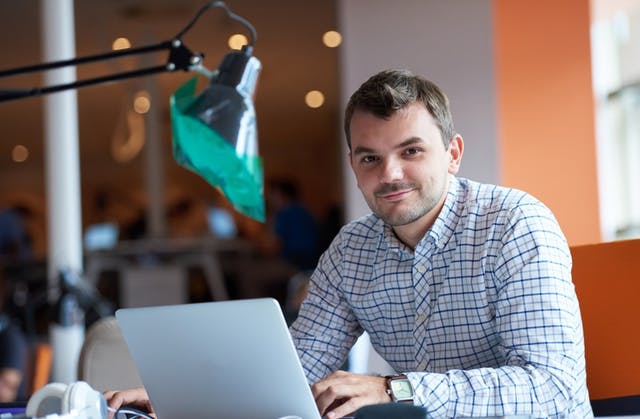 In a potentially major shake up of Australia's business registration system, a recently released Treasury consultation paper has put forward a range of proposals to the long standing ABN system, which include the potential for a renewal process and fee.
The paper notes that Australia's ABN system, introduced in 2000, is an important business identifier that has pragmatically evolved to become a 'licence to do business'.
Holding an ABN enables a range of critical functions for small to medium businesses such as Party Hire Group in Sydney, including opening a business bank account, registering a '.au' domain name, registering for GST and claiming GST credits, among other activities.
ABN renewal a potential tool in the fight against the black economy
As part of the Treasury's Black Economy Task Force, ABNs have also been identified as a tool being used by participants in the black economy to create a level of false legitimacy to their business.
The Taskforce believes imposing a renewal fee could "further discourage people from holding an ABN when they do not need one or are not entitled to one," said Treasury.
"This could help restrict the ABN system to genuinely active businesses and other entitled entities. This in turn would have flow-on effects for the quality of the ABN data."
How much would an ABN renewal cost?
Costs for a potential ABN renewal fee were not outlined in the paper, however a spokesperson for Treasury was quoted in an interview with Smart Company:
"...fees would cover the cost of the registration and renewal process, consistent with fee arrangements for similar registration and renewal processes", such as renewing a company or business name.
To renew a business name in Australia, it currently costs $36 for one year or $84 for three years.
Proposals outlined in the consultation paper are currently open to public feedback until 31 August.
View feedback submission details on The Treasury website.
Reduce your business energy costs with Make it Cheaper
At Make it Cheaper, we know how important it is for small businesses to minimise their costs. Our free electricity and gas comparison service can save you time and money by instantly comparing multiple offers from our panel of energy retailers.