Electricity and Gas Rates for Victorian Businesses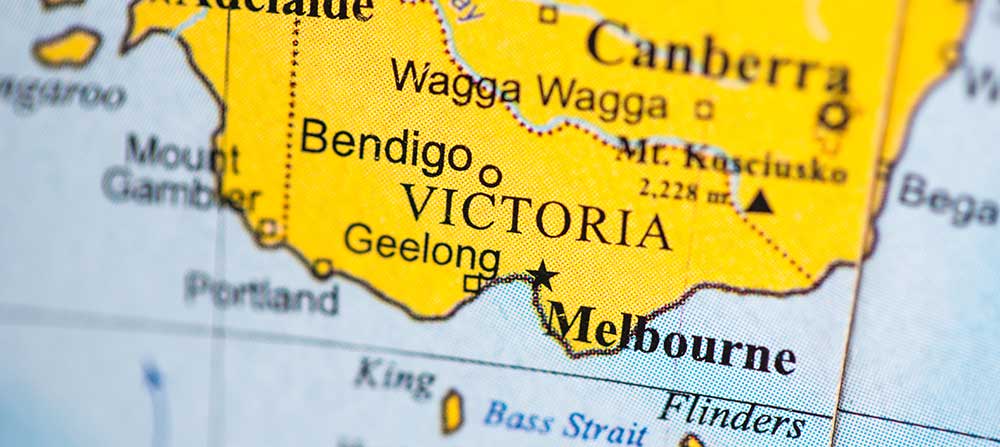 With a population of 6.68 million (September 2020) Victoria is Australia's second-largest state and is considered one of the most culturally diverse societies in the world. 
Victoria's capital Melbourne is often classified as one of the best places in the world to live and do business in, with many and head offices based in Victoria across industries such as Construction, Defence, Creative, Manufacturing to Professional Services. 
Many businesses call Victoria home due to the state offering a comprehensive network of road, rail, sea, and air transportation, as well as access to regional, national, and international markets. 
If you own or operate a business in Victoria you probably know this already, but what you mightn't know is how to secure cheaper electricity and gas rates for your business or how to source a better commercial energy contract. 
Before we get to that, let's look at how the electricity and gas market works in Victoria. 
Electricity and Gas Distributors in Victoria 
Victoria's energy distribution companies are tasked with building and maintaining low-voltage electricity transmission infrastructure, they are an important part of Victoria's energy system, but you can't purchase electricity or gas directly from them. 
However what they do is very important, the distributors get the electricity to your home or business. Your electricity distributor is who you should contact to report a power outage or damage to energy infrastructure. Distributors will report network disruptions and upcoming maintenance, so it is worth following your distributor on social media so you can see in advance and plan for any upcoming planned outages in your area. 
If you are a home or business in Victoria your energy will be provided by the following distributors: 
The distributors sell wholesale electricity and gas to energy retailers, read on to find out which retailers in Victoria Make it Cheaper works with: 
Electricity and Gas Retailers in Victoria 
Electricity and gas retailers buy electricity from the National Energy Market (NEM) and then onsell energy to homes and businesses. 
However, rates vary across retailers in Victoria, so the cheapest electricity plan for one customer in Victoria is not necessarily a good deal for another customer. 
To help find your home or business cheaper electricity and gas rates, Make it Cheaper analyses your current bill to understand your tariff, usage, time of day you use energy and any discounts you might have. We then compare your unique energy profile against the electricity and gas plans from the following energy retailers in Victoria: 
AGL Energy, Alinta Energy, Blue NRG, Energy Australia, Origin Energy, Momentum Energy, Next Business Energy, Origin Energy, Power Direct, Simply Energy, Shell Energy, Smartest Energy & Tango. 
Some of our electricity retailers also offer carbon offset / green energy solutions, so you can save money and do your bit for the environment. 
To save yourself time and money, get in touch with Make it Cheaper to find out how we can save your Victorian home or business money with our free energy comparison service. 
Electricity and Gas Comparison for Victorian Cities