About Powerdirect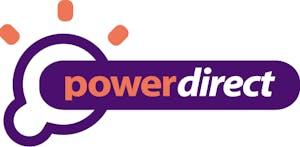 Powerdirect is one of Australia's leading business electricity retailers.
Backed by AGL, Powerdirect specialises in servicing residential & business customers, using their experience and expertise to streamline your electricity requirements.
Powerdirect supplies to both homes and businesses in Queensland, New South Wales, South Australia and Victoria.
See How Powerdirect Compares
Compare plans offered by Powerdirect against the other suppliers on our panel to ensure you are getting the best deal on your home and business energy. Contact us or request a quote today to start saving money on your energy.