Savings Stories
We have found our customers great savings on their energy bills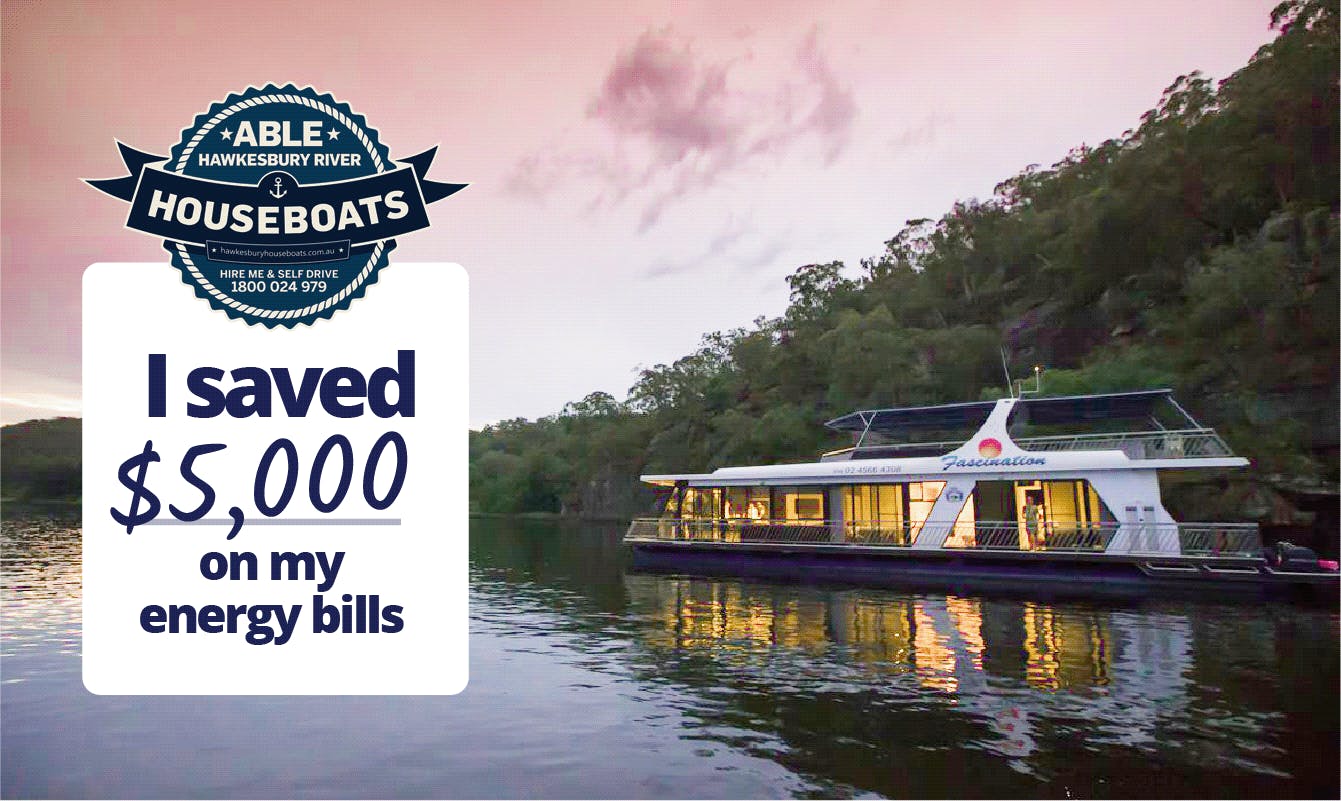 Able Hawkesbury River Houseboats, NSW
"There is no reward for loyalty when it comes to energy providers and through a quick phone call with Make it Cheaper I was able to save $5k for my business. I'll be able to use this money to keep improving our product and our service. The cost of upgrades are really high with house boats and so it will make life much easier for us. Thanks again to Make it Cheaper and the Boating Industry Association for offering this service".
Simon Mcquillan, Hawkesbury House Boats, NSW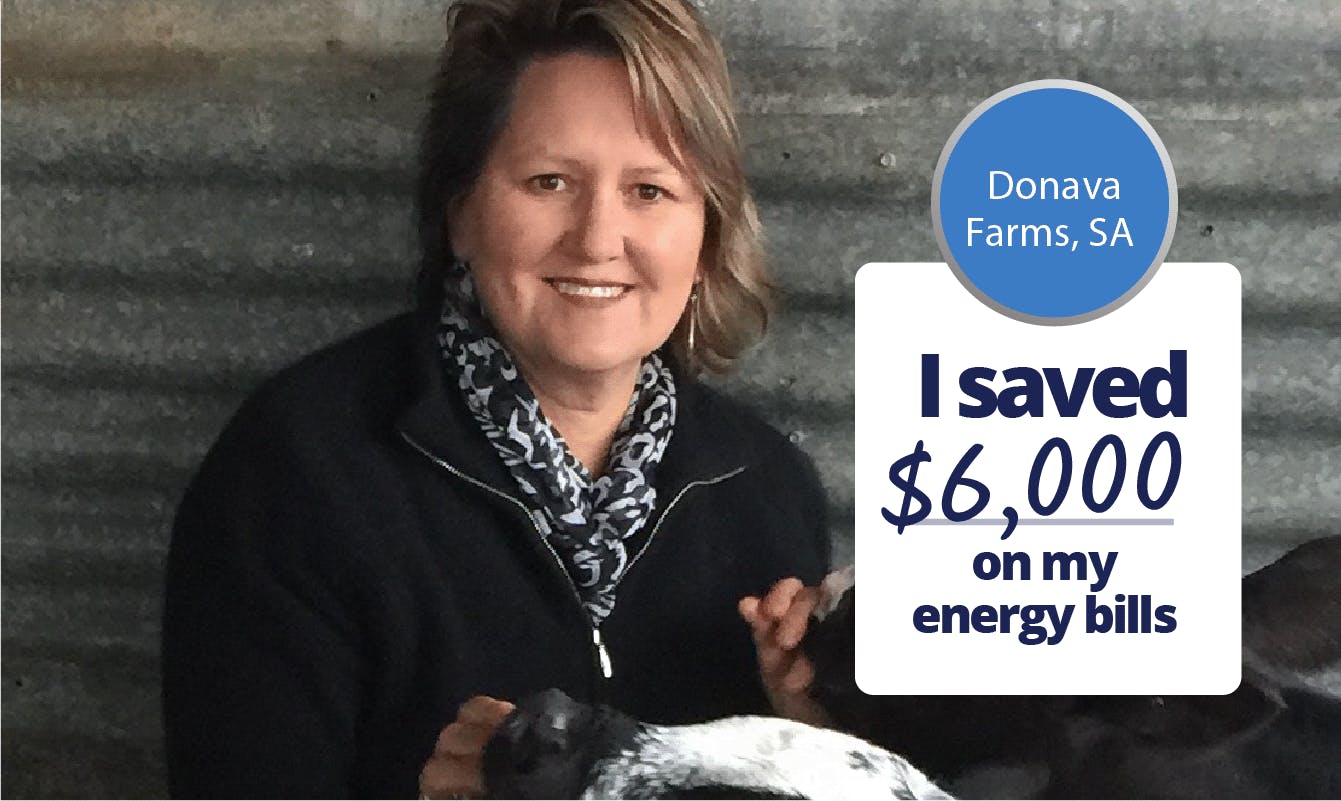 Donava Farms, SA
This is what Ros had to say: You were very helpful, it was a very quick and fast process. Considering all of the different accounts I have it was no fuss – very simple. I was surprised with such a huge saving. Each quarter when the electricity bill comes in I hate it because it's a fair chunk of our income. I find with electricity it's hard to compare apples with apples with all of the different rates, tariffs etc. it makes it very hard to work out. Which is why companies like Make it Cheaper help me find the best deal.
- Roslyn Zweck, Donava Farm, Blyth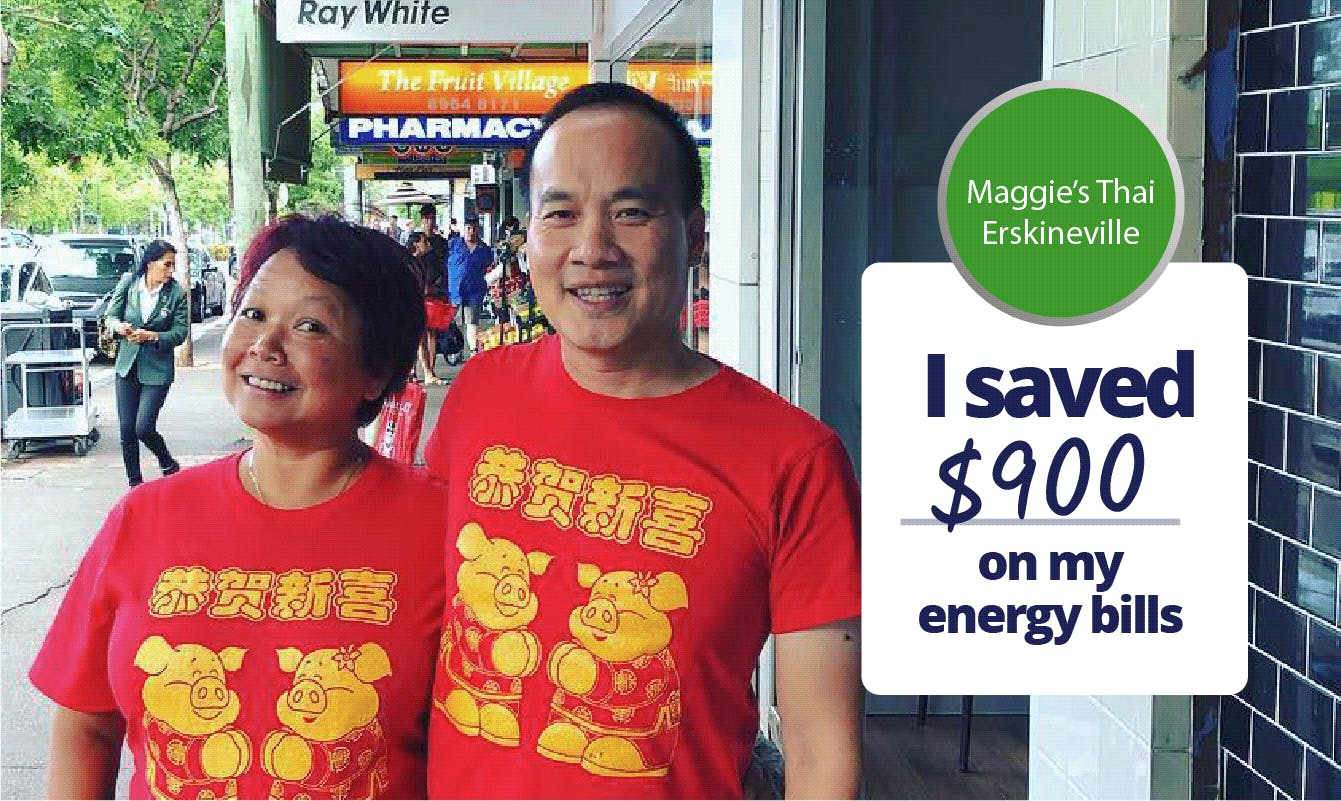 Maggie's Thai Erskineville, NSW
When you run a restaurant you have very high energy costs, so finding savings is key. A quick energy comparison found savings of over $900 annually- that's the equivalent of selling 300 fishcakes!
An easy way to find savings.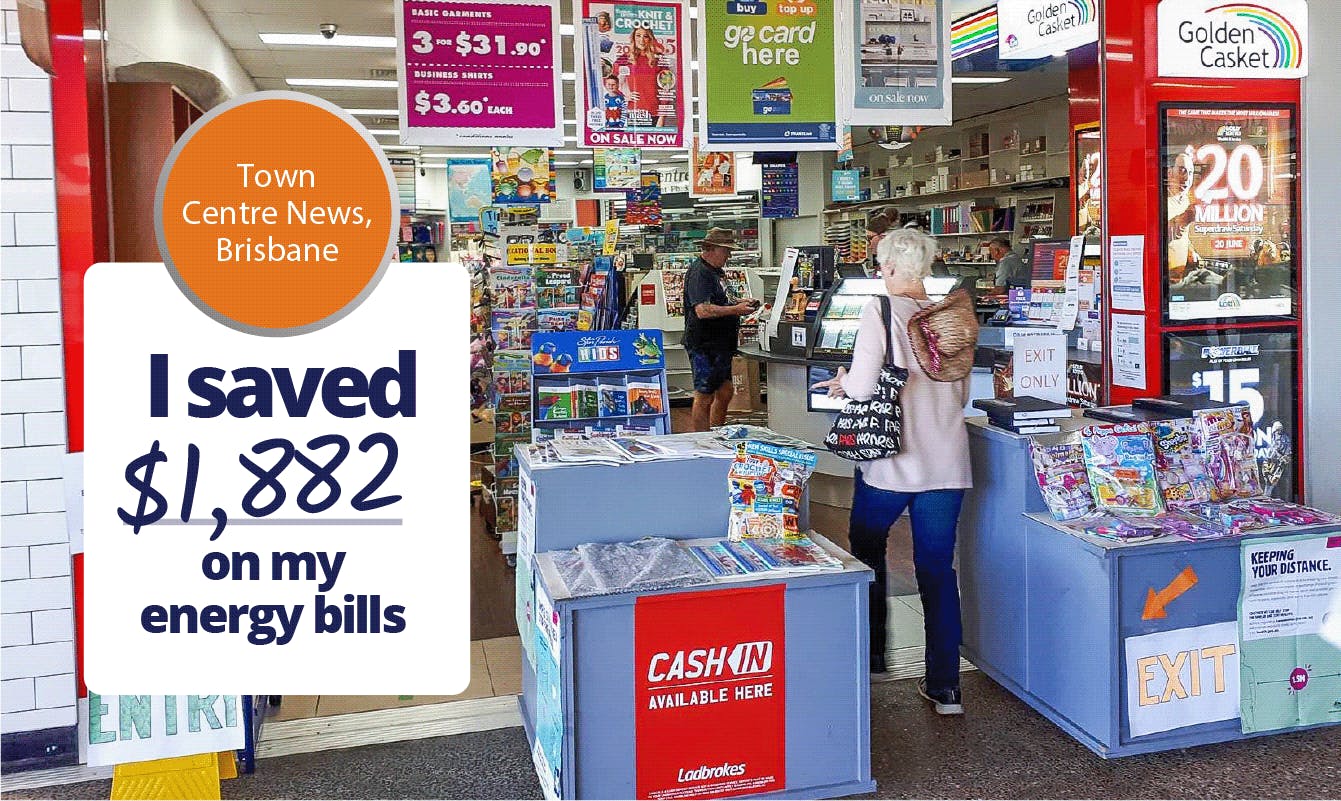 Town Centre News, QLD
ALNA member John Stanton of Town Centre News in Brisbane's Victoria Point Shopping Centre recently contacted the Make it Cheaper team to find out what savings could be found on his energy bills. The energy experts found John a new plan which will save him $1882* per annum.
John Stanton of Town Centre News