The energy landscape in Australia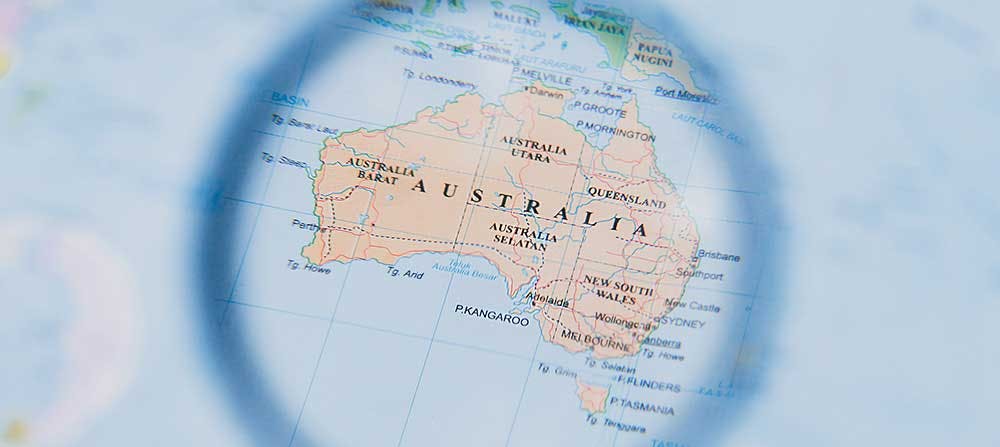 Other Australian Energy Providers
Make it Cheaper provides energy comparison and commercial energy procurement services for the following states NSW, SE QLD, SA, ACT.
As well as Tasmania, these territories are all part of the National Energy Market (NEM) which commenced as a wholesale spot market in December 1998, providing competition and overall reducing energy prices
For information about Tasmania, Western Australia and Northern Territory energy markets read on.
Tasmania
In Tasmania there is one electricity distributor which is TasNetworks
In Tasmania there are two gas distributors: Auroura Gas & Tas Gas, (who is also a retailer of gas)
Retailers in Tasmania
Until February 2019, Tasmanian homes & businesses could only get their energy though Aurora, however Melbourne based 1st Energy now offers retail plans for electricity.
Unfortunately, at this time, Make it Cheaper doesn't offer energy comparison services for Tasmania, however if you are a commercial or large market energy user in and use over 160 MWh of electricity, our commercial team can help, so get in touch.
Western Australia
The WA market is quite confusing and falls into two categories: contestable and non-contestable. Contestable customers can choose their retailer, whilst non-contestable electricity customers need to connect to the government owned Synergy who provides electricity to homes and businesses that fall into the SWIS (South West Interconnected System), Geographically this region extends to Kalbarri in the north, east to Kalgoorlie and south to Albany.
Retailers in WA
However, if your gas bills in your home or business are less than $6000 a year, you have the options to choose any of the following suppliers: AGL, Alinta Energy, Kleenheat, Origin Energy, Perth Energy or Simply Energy.
If you are a large market, also known as a commercial energy user with usage over 160 KWh's Make it Cheaper's commercial team can help, so get in touch.
Northern Territory Energy Providers
The distributor for electricity in NT is the Northern Territory Government-owned Power and Water Corporation,
Distributors are at the core of the energy ecosystem, as they get the electricity to your home or business. Your electricity distributor is who you should contact to report a power outage or damage to energy infrastructure. Distributors will report network disruptions and upcoming maintenance, so it is worth following your distributor on social media so you can see in advance and plan for any upcoming planned outages in your area.
The Power and Water Corporation is the only Distributor in Australia that is also a retailer, mainly for remote Northern Territory communities.
For residential and small business customers in the Northern Territory there are 6 retailers to choose from:
EDL NGD (NT)
Jacana Energy
Next Business Energy
Power and Water Corporation
QEnergy Limited
Rimfire Energy
At this time, Make it Cheaper is unable to service Northern Territory customers.