About Partnering with Make It Cheaper
Want to become a commercial partner to Make It Cheaper and spread the word about our service? You're in the right place! Discover more information about becoming a partner with us here. We look forward to hearing from you!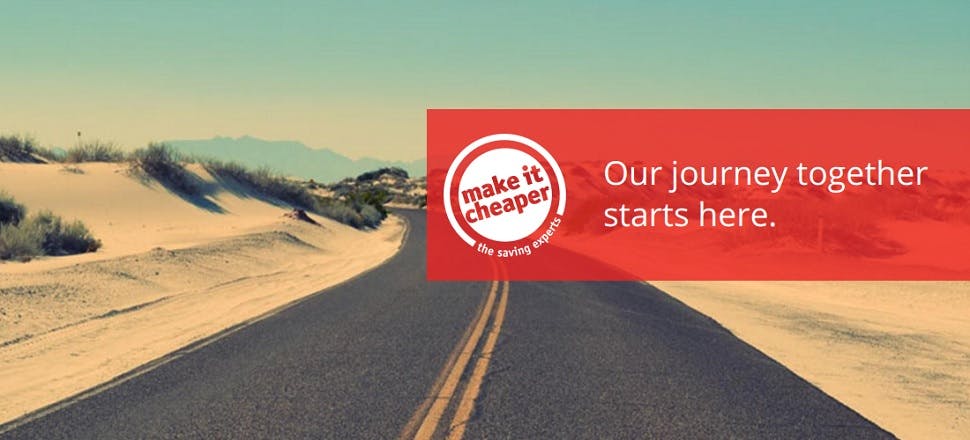 We're passionate about making switching energy providers easy for Australia's businesses and homes – and are always on the lookout for individuals, organisations or companies who are as similarly passionate to help us spread the word.
If you share our passion and think that your members, clients or customers would benefit from using our energy switching service, we want to hear from you! Each time one of the businesses who you introduce to us arranges a contract through Make It Cheaper, we will pay you a commission fee.
How partnering with Make It Cheaper works
You get in touch and let us know that you want to offer our saving opportunities to your customers or members.
Once our partnership is confirmed, you will be provided with your own web page, email address and dedicated phone number by our marketing experts that you can use to promote our service to your clients.
We will then track everyone that contacts us via your page, email or number. We will then pay you a commission fee if anyone who contacts us via your page goes on to arrange a contract through Make It Cheaper.
You will receive a commission statement each month that will detail how much commission you are owed from the previous month's sales. After receiving your statement, you simply invoice us for the amount that you have earned and we will pay your commission once we receive your invoice.
We think a partnership should be just that, so throughout the course of our partnership you will also benefit from a dedicated account manager who will be on hand to deal with any questions or issues that you have.
For more information, take a look at our partnership brochure or talk to someone from our partnership team you can contact Richard West on 02 9099 3009 or email [email protected].