New South Wales Energy Market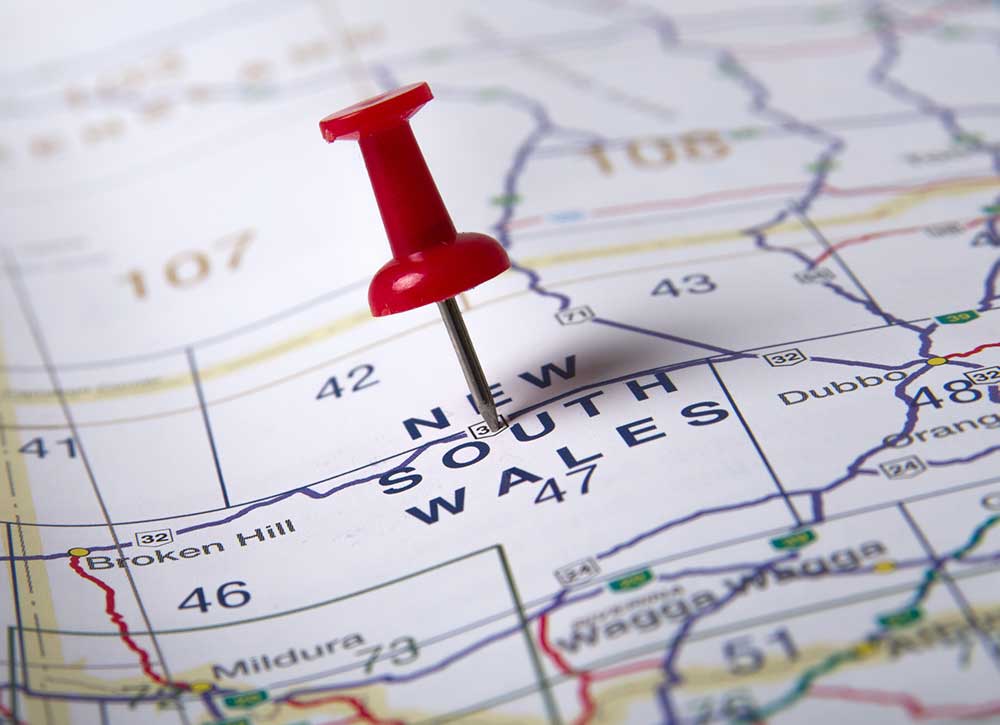 There are a lot of reasons why people choose to live or run a business in New South Wales, from the fantastic year-round climate, or the ability to choose your home to be in small towns through to large cities. NSW is represented by an educated and culturally diverse population, with 30% of people in NSW speaking a second language and 275 languages spoken within the state.
With over four million workers, NSW has Australia's largest and most educated workforce, currently, it is uniquely characterised by its high skill level, with 71% of all residents in NSW work in white-collar positions.
As well as core professional and financial services, NSW is a thriving center for many industries, from agriculture, manufacturing, construction, health, and education through to tech, research, and development across multiple sectors, it is no wonder that NSW is a popular choice for both start-ups and established businesses.
Although NSW is a great place to live and work, electricity and gas prices can impact NSW resident's home and business expenses, if this is you, read on to find out about the energy market and how you can slash your electricity and gas bills.
Energy Distributors in New South Wales
New South Wales' energy distribution companies are tasked with building and maintaining low-voltage electricity transmission infrastructure and ensuring that your gas connection is maintained.
They get the electricity and gas to your home or business. Your electricity or gas distributor is who you should contact to report a power or gas outage or to report damage to energy infrastructure
If you are a home or business in NSW your electricity will be provided by the following distributors:
Although it is important to understand who are the distributor network for your electricity or gas, it is the retailers who you will choose to supply your home or business with energy. In the next section, we review the electricity and gas retailers that Make it Cheaper works with
Electricity and Gas Retailers in New South Wales
Make it Cheaper works with multiple electricity and gas retailers to find your home or business a cheaper deal.
Everyone's energy usage is unique to their household or business, so a great deal for your friend might not be as good for you.
That is why the Make it Cheaper energy experts, will analyse your electricity or gas bills and compare your usage, discounts and rates against the available plans we have following retailers:
AGL Energy, Alinta Energy, Blue NRG, Energy Australia, Origin Energy, Momentum Energy, Next Business Energy, Origin Energy, Power Direct, Simply Energy, Shell Energy, Smartest Energy & Tango.
Leave your details to find out if Make it Cheaper can help find you a cheaper electricity or gas plan.