NSW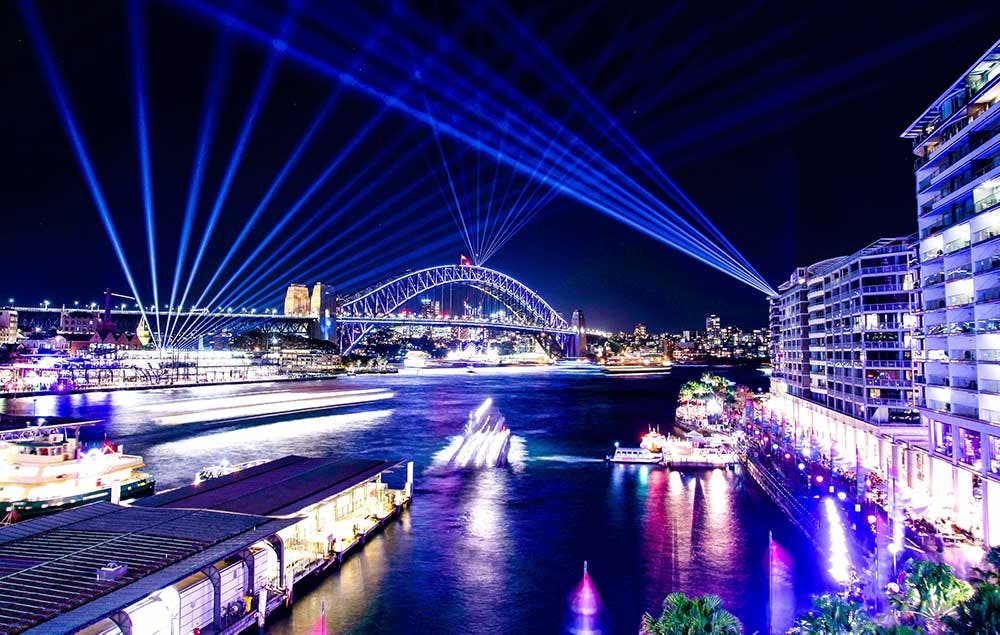 New South Wales has a fantastic year-round climate, is home to small towns through to large cities and is represented by an educated and culturally diverse population, with 30% of people in NSW speaking a second language and 275 languages spoken within the state.
With over four million workers, NSW has Australia's largest and most educated workforce. Uniquely characterised by its high skill level, currently 71% of all residents in NSW work in a white-collar position.
As well as core professional and financial services, NSW is a thriving center for many industries, from agriculture, manufacturing, construction, health and education through to tech start-up's, research, and development across multiple sectors, it is no wonder that NSW is a popular choice for both start-ups and established businesses.
Energy comparison in NSW