Energy savings help kids get active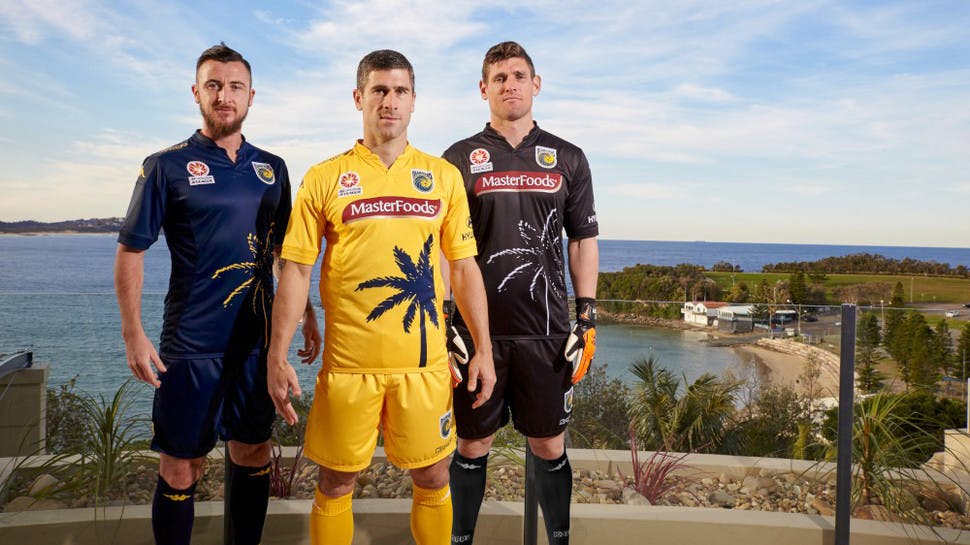 Our 'Save of the Quarter' goes to Central Coast Mariners football club who saved a whopping 30% on their annual energy bill through Make It Cheaper.

But what really put a smile on our faces was how they're using the money they've saved. It's all going to the Mariners Active program – a fun program designed to help primary school kids stay healthy and active by running footy clinics and teaching them to play small-sided footy games.

We interviewed Kathryn Duncan from CC Mariners to find out how she found the process of switching with Make It Cheaper:

Kathryn, was it easy to work with Make It Cheaper?
Very easy – Josh (our MIC rep) was amazing.

How long did it take to arrange your switch?
It was quite a long process for us because our business had so many different connections, as well as property development connections. All in all, it took around six months to switch and sort everything out. But I'm so glad we did!

Will you use Make It Cheaper again when your electricity contract expires?
Yes! 100%.

What would you say to another business considering using Make It Cheaper?
It's well worth it. They made the process very easy and saved us a stack of time and money.