Every Dollar Saved Counts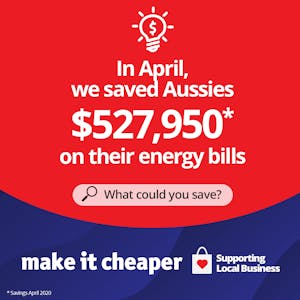 In these unprecedented times, every dollar counts
In the past 10 years we have found Aussies $358+ million savings on their energy bills.
Get a quick and free comparison service to find out what you could save.



Make it Cheaper is proud to support Aussie Businesses
Be one of our successful savings stories with a free energy comparison.