Power prices continue to fall in South East Queensland, but are customers switching?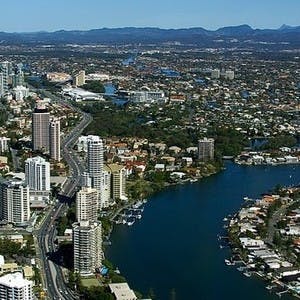 The latest Market Monitoring Report from the Queensland Competition Authority (QCA) has revealed retail customers in South East Queensland (SEQ) can save hundreds of dollars a year on energy bills by shopping around for a better retailer offer.
For example, residential customers who switched from the highest standing offer to the lowest market offer could have reduced their bill by $217 (42%).
Data from it's recently released October 2018 report has found average prices across the market falling for the 4th consecutive quarter in a row.
More retailers offering discounts and incentives to switch
The report has revealed robust competition amongst retailers to attract new customers, with the number of companies attaching incentives to offers more than doubling from just four in the June quarter of 2018 to nine in the September quarter.
However, the QCA also noted that retailer's use of incentives also create real and perceived complexity for potential customers to objectively compare plans and market offers.
Make it Cheaper helps businesses and households compare and save
We help customers in South East Queensland and other states with energy retailer choice - New South Wales, Victoria, South Australia and The Australian Capital Territory - compare prices and deals across multiple retailers on our panel. Call us on 1300 957 721 for a free electricity or gas account today.
Related articles