DiFY turns 1!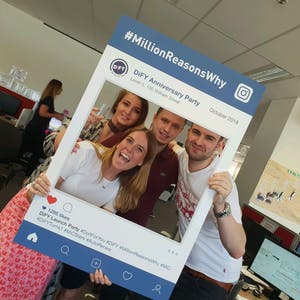 In 12 very busy months, we've signed up 13,000 DiFY customers - a number that's growing every week.
It was just one year ago the team at Make it Cheaper had a vision to help Australians say goodbye to expensive, non-competitive energy deals with zero hassle, no cost and big savings.
In response we launched DiFY (Do it For You) - the first of its kind in Australia - to automatically switch customers to great electricity and gas deals as soon as their contract expired, so they won't get caught out by expensive bills and unnecessary bill increases.
The response from our customers has been phenomenal, with over 13,000 customers on DiFY after just a year from launch.
Many thanks to motivational speaker Mark Carter who led an energy-fuelled company growth session at our offices.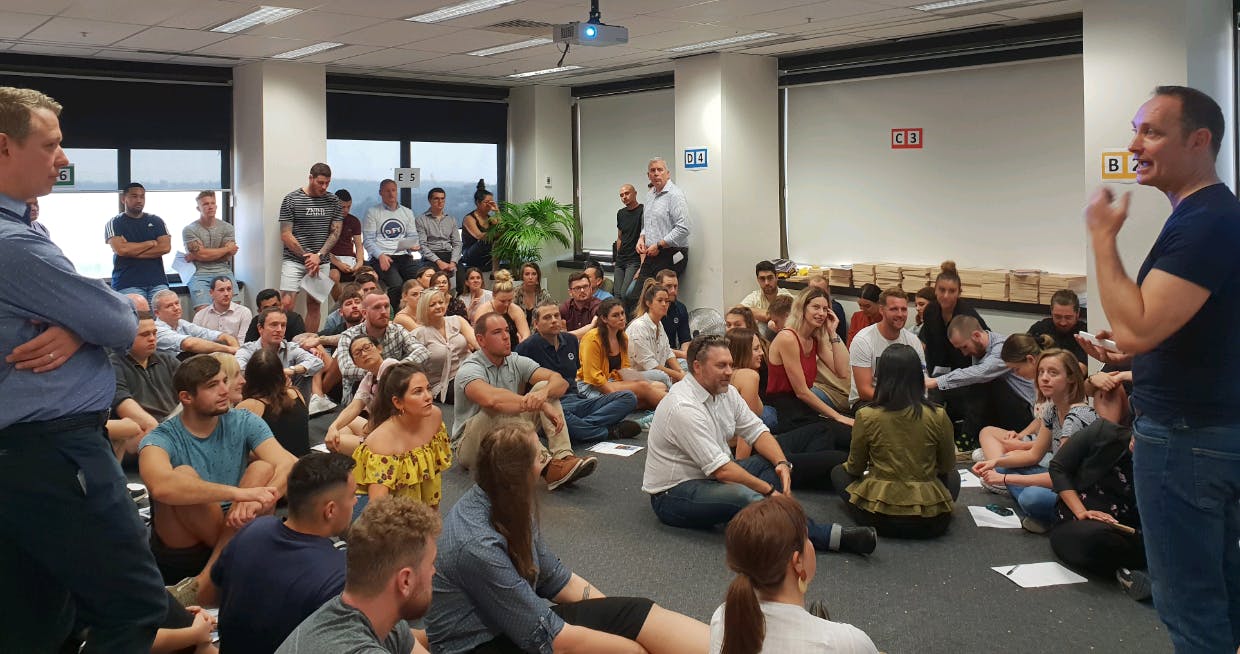 And of course, the incredible passion and dedication of this lot who have made DiFY a reality.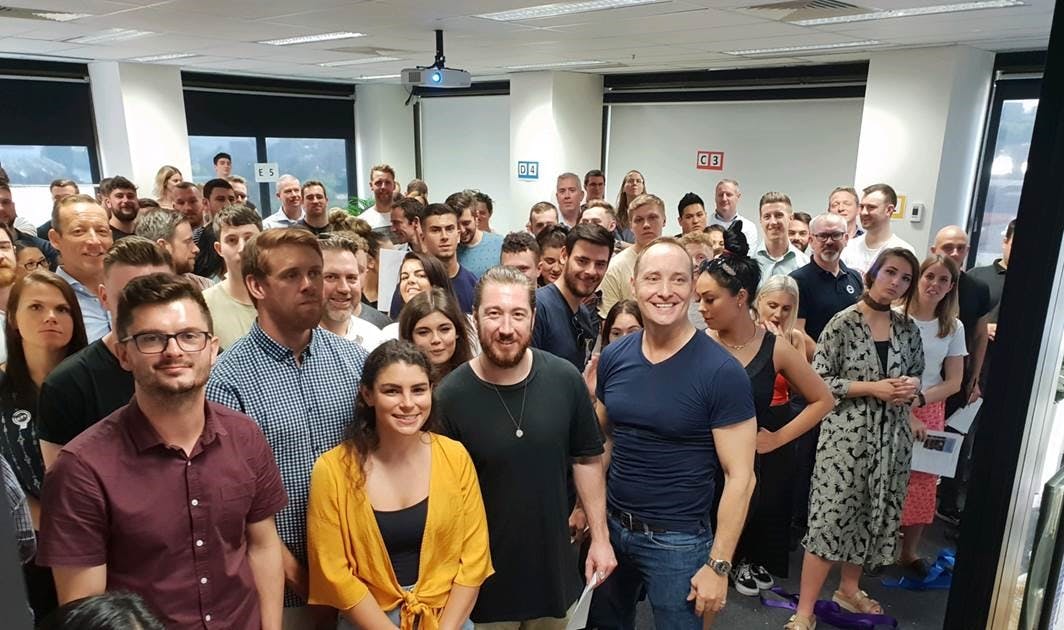 Ready to start saving with DiFY?
Becoming a DiFY customer is easy. Speak to us today for a free energy comparison. If we find you a better deal we can switch you over the phone and then joining DiFY is as easy as opening an email (literally).
It's easy-as but you're always in control. When your contract is due to expire we'll automatically perform a comparison on your behalf and send you a recommended offer. You won't need to do a thing if you're happy with our primary offer and we'll switch you automatically. Something not quite right? No worries, just get in contact and we can come back with more alternatives. Easy.

Related articles