AGL customers on highest rates will receive a 10% discount from January 1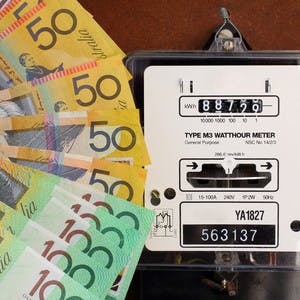 Over 150,000 AGL customers who have been on standing offers for over a year will have their electricity rates automatically reduced by up to 10% from January 1, 2019.
The move comes after federal energy minister Angus Taylor called on the three major retailers to demonstrate how they would cut prices for customers before the start of the new year.
AGL announced it's plan in a media release last week, claiming the discount would save small business customers and households between $120 to $340 per year.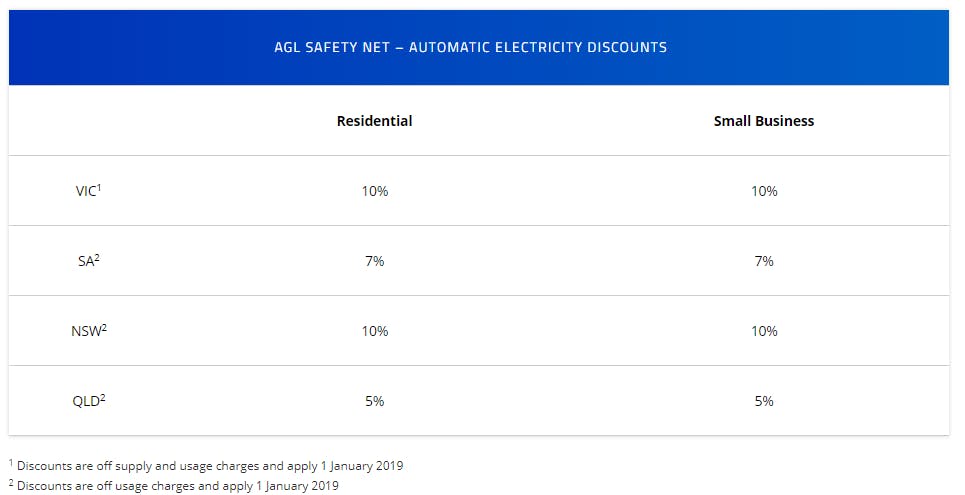 Source AGL Media Release 16 November 2018: AGL announces safety net for electricity customers
Standing offer customers can save even more by shopping around
AGL's move to introduce an automatic 'safety net' for energy customers on its highest rates has been welcomed by the government with Mr Taylor tweeting:

However small businesses and households can save even more by switching to a competitive 'market offer' which is as easy as picking up the phone and enquiring with their retailer.
Leading SME energy broker Make it Cheaper Australia makes comparing offers from multiple retailers easy with a free comparison service.