1 July 2019 Energy Price Changes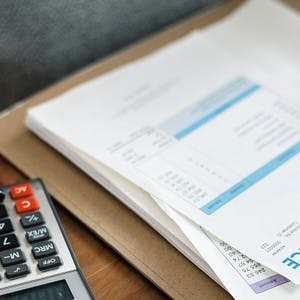 Major changes to energy price regulations were introduced from 1 July 2019 affecting customers on standing offer rates.
In addition, Australia's major energy retailers in New South Wales, Queensland and South Australia have updated their rates for small business and residential market offers.
See how your energy rates have changed since 1 July 2019.
Factors affecting business and residential electricity and gas prices in 2019

Default market offers
From 1 July, energy customers on standing offer flat rate tariffs in New South Wales, South East Queensland and South Australia will automatically switch to lower Default Market Offer (DMO) rates.
A similar price regulation called the Victorian Default Offer (VDO) will also apply to small business and residential energy customers in Victoria.
The AER estimates that the typical small business energy customer that moves to the DMO will save between $129 to $181 annually, while a typical residential customers will save between $129 to $181.
In addition to the introduction of default market offers, retailers are now required to list any discounted plan offers using the default offer price as a 'reference price'. This change will make comparing different retailer market offers and discounts much easier, because the percentage off discount will be calculated against a standard benchmark across different energy retailers.
Wholesale electricity prices
After the Coalition's surprise election win on 18 May, sharp spikes in the wholesale electricity rate were recorded immediately following the result, in response to an absence of a comprehensive energy policy from the government.
Following the departure of Malcolm Turnbull as prime minister in 2018, the National Energy Guarantee was scrapped due to lack of party support for emission reduction targets. Expect greater wholesale price volatility until investment certainty is created in the energy market.


Industry regulation
The rising cost of energy was one of the biggest election topics this year, with energy minister Angus Taylor threatening Australia's largest retailers with forced breakups and asset divestment in an unprecedented 'big stick' regulation approach.
It's likely that the threat of an industry shake up will be putting pressure on retailers to hold off on passing any price increases.
Still confused on about energy price changes in 2019?
Speak to the energy experts at Make it Cheaper today and we'll help you find a better electricity or gas deal. Our friendly consultants will compare business energy rates from our panel of retailers and assist you to switch to a more competitive plan. We can also do the same for your home energy plan, while our commercial and industrial team is able to assist large commercial energy users.