Bespoke Commercial Energy Advice For Your Business
Our commercial energy experts will review your energy requirements to provide specialist advice specific to your business, so you can secure the right commercial energy agreement. Speak to one of our commerical energy experts for a complementary consultation.
What type of commodity do you want to compare?
What industry are you in?
Back
Approx, how much does your business spend on energy per month?
Back
Please confirm your details for a comparison:
Thanks.
Your details have been received and a Commercial energy expert will be in touch to discuss your energy requirements shortly.
---
---
"Make it Cheaper did all the work, making it very easy"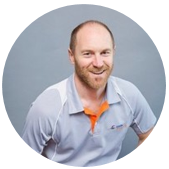 "Our electricity contracts were up for renewal so we decided to take advantage of the service offered by Make it Cheaper. They took the offer from our incumbent retailer and managed to secure a much sharper rate - with a difference of $70,000 between the two.
Make it Cheaper did all the work and advising, making it very easy. It's a great service offered to Swim Australia members and could reduce your power bill, saving you thousands in the process."
- Pat Murphy, Facilities Manager at Carlile Swimming.
Why use Make it Cheaper as a Commercial Electricity Broker?
Commercial experts
Our Commercial team are experts in network tariffs, multi-meter and multi-site energy procurement. We specialise in understanding the best network tariff structure to suit your business needs and lower your bills.
Full transparency
You'll get a full breakdown comparison of every offer we receive on your behalf. So you can see exactly what you would pay - and what you would receive - with each energy supplier.
Proven results
We have already helped thousands of Commercial and Industrial businesses take control of their commercial energy costs.
No cost, no obligation
Our tendering process is entirely free and you are under no obligation to take up any of the offers we provide you.
Competitive commercial electricity rates and prices
As experts in business electricity, we know the importance of minimising costs and overhead. Our specialised Commercial and Industrial energy team are dedicated to securing competitive commercial electricity rates based on the usage profile of your business.

Small Business versus Commercial and Industrial Energy Users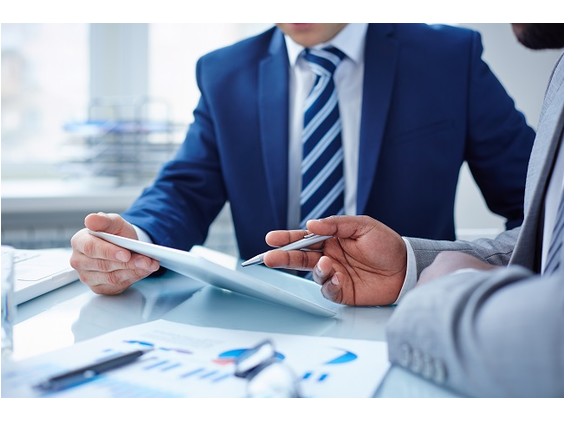 Classification as either a small business or large (commercial and industrial) energy user depends on the volume of annual energy consumed by state or territory:
New South Wales, Queensland and the Australian Capital Territory >100 MWh per year
Western Australia and South Australia >160MWh per year
Tasmania >150 MWh per year
Victoria >160 MWh per year
While small business energy bills will have a similar appearance to a residential energy bill, commercial and industrial bills will be structured under various 'charge' frameworks such as: Energy Charges, Network Charges, Environmental Charges, Regulated Charges, Metering & Services Charge, Retail Service Charge.

We understand the bottom line impact for your business and source the right retail partner for you based on:

Price and retailer requirements

Account management services

• One on one account management to support any enquiries
• Bill validation
• Electronic Data Interface (EDI File)
• Energy reduction opportunities highlighted
• Consolidation of accounts

Tariff analysis

Market insights

Green energy contracts

Flexibility

• Move in and move out of sites without penalties
• Blend and Extend contracts if the market shifts downwards
• Monthly email/postal billing options
• Full payment options with transparent merchant service fees
---
Radisson Blu saved $100,000 on Energy Bills
Make it Cheaper saved Radisson Blu - Sydney, approximately $100,000 during their 3 year electricity contract period.
We achieved this by putting their energy contract out to tender and negotiating a competitive energy deal for them.
Watch their testimonial by hitting play