We can help you reduce your energy bills
Since June 2018, MiC have saved 139 R&CA members an estimated $597,329*. 
Send us your bill for a free comparison today.
Speak to us to see how we can help you reduce your energy bills during COVID-19 and beyond. As part of our service we can review your network tariffs and demand charges or speak to your retailer to see what options are available to reduce your energy bills.
Find savings with a FREE
Energy Comparison
Upload a PDF of your energy bill for a quicker comparison

Enquiring for:
Back
Please confirm your details to obtain a free quote.
Thank you
One of our energy experts will be in touch shortly.
---
---
Savings stories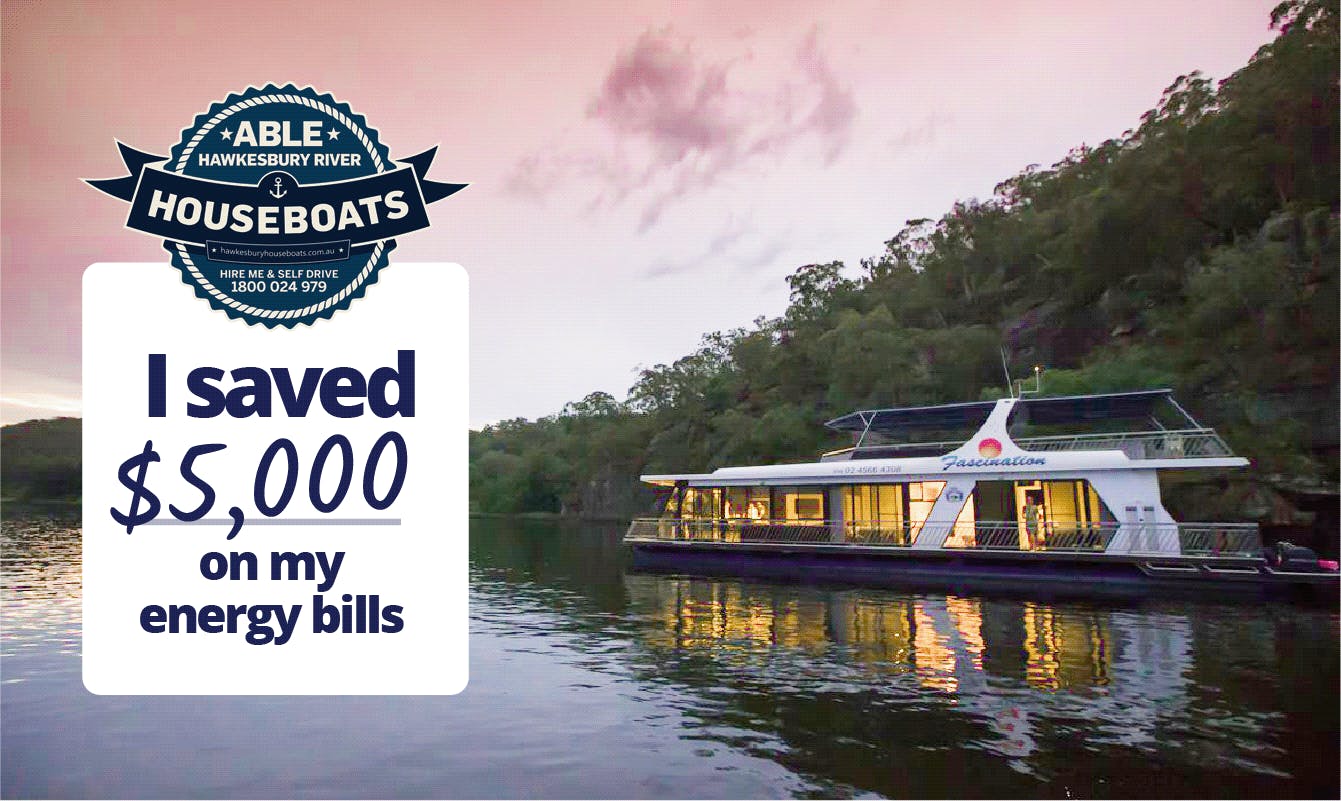 Able Hawkesbury River Houseboats, NSW
"There is no reward for loyalty when it comes to energy providers and through a quick phone call with Make it Cheaper I was able to save $5k for my business. I'll be able to use this money to keep improving our product and our service. The cost of upgrades are really high with house boats and so it will make life much easier for us. Thanks again to Make it Cheaper and the Boating Industry Association for offering this service".
Simon Mcquillan, Hawkesbury House Boats, NSW