Help your business
make it cheaper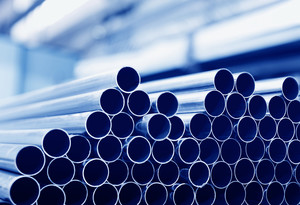 As a proud Corporate Partner of ASI, Make it Cheaper are offering ASI members a FREE energy contract comparison.
Leave your details and
we'll get in touch. Or call
us on 02 8077 0038.
Save on your energy bills
Put money back into your business
Make It Cheaper negotiates prices from our panel of retailers to find the best deal we can for your business. Then we take care of the switch on your behalf.
Quotes are free and there's no obligation to switch (if you do switch we get a small commission from your chosen retailer).
There's no reward for loyalty in the power market. Businesses that shop around get the best prices.
Call us on:
02 8077 0038
We compare electricity prices from
our panel of Australia's top energy retailers
1