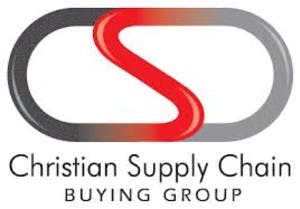 Christian Buying Group
"As a member of the Christian Buying Group, Baptist Camping Victoria made the move to "Make it Cheaper" in November 2011. Since the move we have saved thousands of dollars with no change in supply service. Not only was the changeover seamless the service by the new supplier has been the same. We enjoy saving, smooth power supply and good customer service."
- Donald Kenny, Baptist Camping Victoria, VIC.