Happy World MSME Day!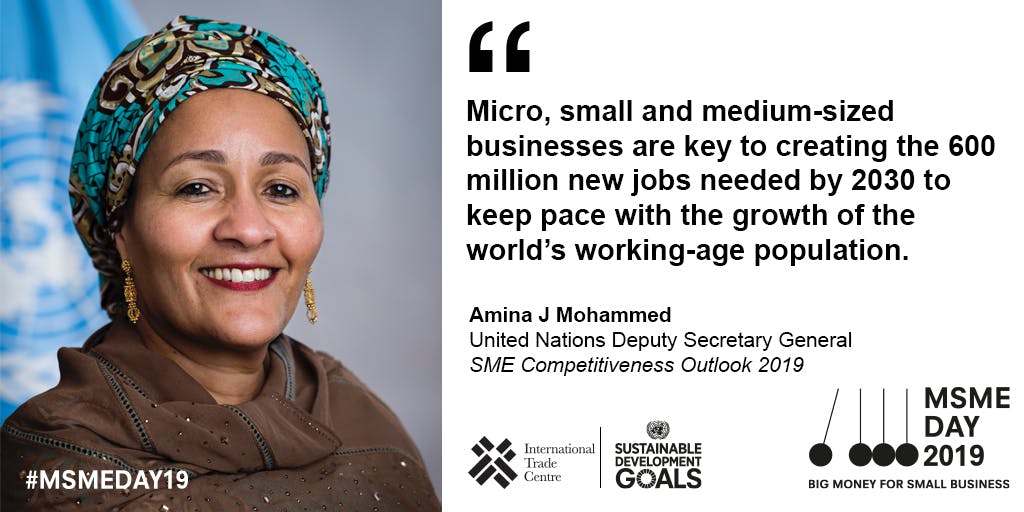 Today is the second annual World MSME day (Micro, Small and Medium Enterprises) - an internationally recognised day celebrating the contribution of small businesses to local and global economies.
According to the United Nations:
These enterprises, which generally employ fewer than 250 persons, are the backbone of most economies worldwide and play a key role in developing countries.
According to the data provided by the International Council for Small Business (ICSB), formal and informal Micro-, Small and Medium-sized Enterprises (MSMEs) make up over 90% of all firms and account on average for 60-70% of total employment and 50% of GDP.
Closer to home, around 4.8 million people are employed by small business operators in Australia* and according to the Australian Bureau of Statistics, of the over 2 million actively traded businesses in the country, around 97% are small businesses.


Make it Cheaper are here to help SME Energy Costs
The rising cost of energy remains one of the key challenges facing small and medium sized businesses in Australia. Make it Cheaper are here to help SMEs compare business energy plans and switch to a cheaper deal. Click the button below to talk to one of our business energy experts today.
*Small business sector contribution to the Australian economy