Why Re-regulation Is Not The Solution To Australia's Electricity Price Hikes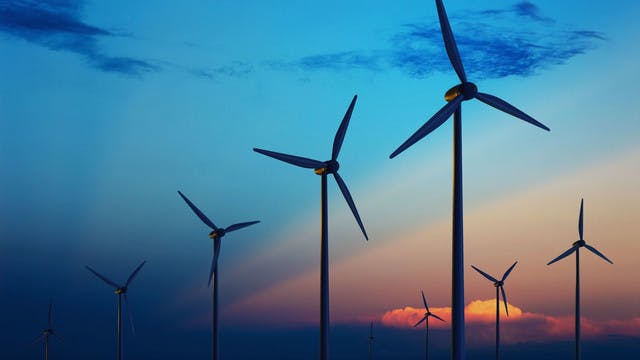 Last week, Prime Minister Malcolm Turnbull met with the major electricity retailers to discuss the nation's soaring energy prices and to tell them to clean up their acts.
During the meeting, the parties did manage to agree on some small but important measures such as improving the quality of information available to consumers so they can easily compare the range of electricity deals on offer.
However, a recent review of the energy retail markets in Victoria, led by former deputy premier of Victoria, John Thwaites, calls for much stronger action - a regulated price for electricity.
The Australian Competition and Consumer Commission is currently reviewing the competitiveness of the retail electricity sector and prices nationally. A preliminary report is due by the end of September, but consumers may have to wait until next June to find out what changes the ACCC recommends.
This comes on the back of an independent report from the Grattan Institute which recommends market reforms to improve transparency and protect vulnerable customers. Regulation is considered a last resort and should only be implemented if attempts to reform the market fail.
The real question is whether or not re-regulation of the electricity market will actually make a difference to Australia's soaring energy prices.
Deregulation promotes greater competition in the market and encourages more retailers to set up shop. This offers consumers the potential to buy cheaper electricity than was previously available under the highly regulated government run systems. It also encourages innovation and offers consumers choice and the freedom to shop around for the best available deals.
If energy prices are re-regulated, retailers will have to offer customers a basic electricity service, at or below a price set by the regulator. But this will only be effective if consumers actually make the switch. There is also the fear that if re-regulation occurs, electricity prices will actually increase for those consumers who have managed to broker a good deal under the current system.
Perhaps a more moderate approach would be more effective when it comes to solving the nation's energy crisis. Setting a regulated basic price on an 'opt-out' basis for vulnerable customers, while offering everyone else the option to 'opt-in' would protect vulnerable consumers and keep the price of the basic offer as low as possible.
Reducing electricity prices is not a simple fix and will require a range of reforms that extend beyond the retail market to electricity generation and networks. It will take time and planning to work out the best solutions going forward.
In the meantime, consumers can pick up the phone and find out exactly what energy deals are available from their current supplier and their competitors. The easiest way to ensure that you are not taken advantage of is to is to engage the services of energy comparison services such as Make It Cheaper.
Make It Cheaper will help you cut your business electricity and household energy costs by comparing the prices in the marketplace. It is dedicated to saving you time and money, and to making life easier when it comes to energy bills.
Posted by: Nandita Reddy
To find out how much you could save on your energy bill, please enter your postcode here or call us on 1300 957 721