3 Tips To Save Energy This Christmas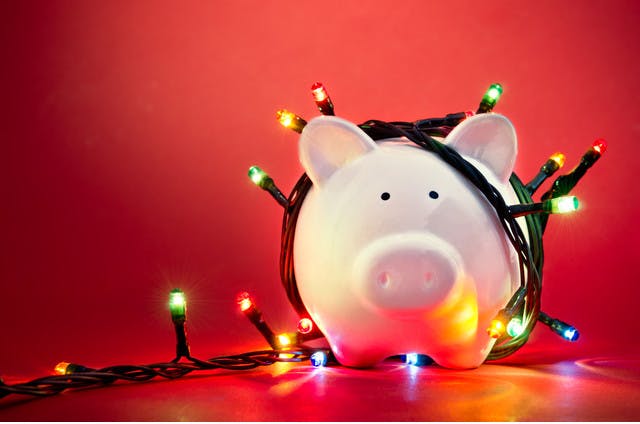 Well it's almost that wonderful time of the year, when we can all finally take a load off, put up our feet and enjoy time off with our family during Christmas.
At a time when everything is traditionally (and sometimes literally) lit up like a Christmas tree, we want to ensure you don't get a shock when you get your next energy bill after Christmas.
So as an early gift to you, we have put together a short list of some easy energy saving tips you can use over Christmas. These will help reduce your energy consumption and lower any festive bills;
Energy Saving Tip 1 - Deck the Halls with LED Lights
Choose LED or solar powered lights when decorating your home this Christmas. LED lighting uses less than half the amount of electricity than standard lighting. Make sure to buy good quality lights, too, as they can be used for years to come!
Energy Saving Tip 2 - Spend Time 'Unplugged'
Christmas is a time for friends and family, so take time to unplug and spend some good quality time together. Whether you choose to head outdoors and enjoy the weather or spend a night at home, there are plenty of things you can do without using energy.
Energy Saving Tip 3 - Choose Energy Efficient Gifts
If you're buying a loved one an electrical gift this Christmas, don't leave them with a big bill at the end of each month. Make sure you check the energy star rating of any electrical goods before you buy them and choose an energy efficient model.
Energy Saving Tip 4 - Let Us Treat You to a Cheaper Energy Plan Forever
In less time that it takes to hang up a string of lights you could be on track to save hundreds on your energy bills. Compare your bill in just a few clicks or a quick call to see how much we can save you!
Please enter your postcode here or call us on 1300 957 721