The River Deck Restaurant saves and wins with Make it Cheaper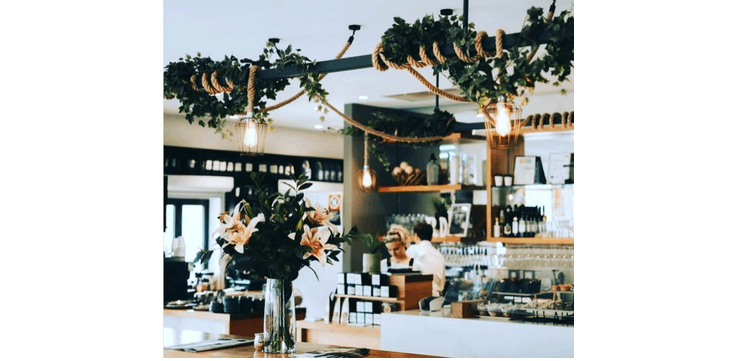 By sending Make It Cheaper their bill the River Deck in Albury have made significant savings on their energy bill. Out team of energy experts found that the River Deck were over paying on their energy bills by $12,000 a year. This is a massive saving for the restaurant and reduces their bill by around a third, which will be extremely beneficial for the business. As if these savings weren't impressive enough, The River Deck were then pulled out of the Make it Cheaper prize draw winning the $1000 visa gift voucher.
Alex Smit, the owner of the restaurant, said his experience of using Make it Cheaper felt genuine as well as professional and the massive savings that we found him were eye-opening. Previously he was receiving no discounts on his bill and was drastically over paying on the standard rates, we moved him over to a competitive rate to ensure he is not paying more than he has to. Alex told us how he refurbished the restaurant 4 years ago creating a beautiful wedding and function venue.
With this impressive saving he is excited to be able to upgrade the restaurants equipment and reinvest it back into the business. The staff of The River Deck will be very excited to know that he thinks the prize money might mean a staff party is in order to celebrate their winnings! Overall, Make it Cheaper is happy to see another customer putting money back in to their pocket.
Want to start saving on your business energy bills?