Small Business Spotlight: Systems For Order
A passion for organisation is something a lot of us wish we possessed! Quite often the loose papers pile up, storage boxes overflow and looking for an important bill or personal document can seem more like a treasure hunt! Fortunately, with super-organiser and de-clutterer Denise Childs and her business, Systems For Order, around, those treasure hunts can be more like a leisurely stroll in the park.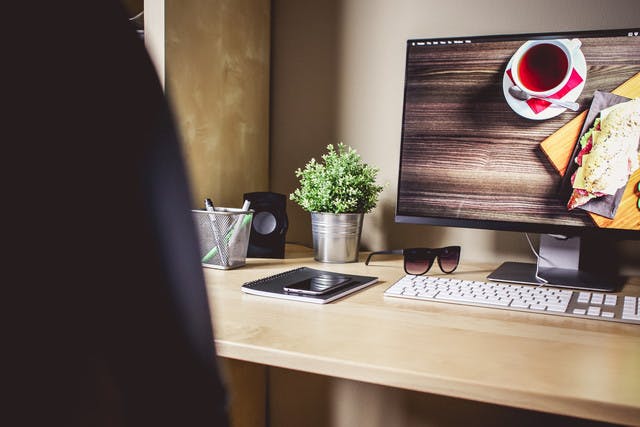 Systems For Order is a professional organising service for the home, home office and small business. The business was named as so due to owner Denise's firm belief in establishing systems and routine as the basis for all organisation. Systems For Order helps its clients by establishing individual systems and routines which in turns allows them to save time, save money and reduce stress – all of which being the basis of a more productive and efficient work or home space!
The services offered by Denise are hugely varied and range from space management and archiving solutions for the small business, or family schedules and management in the home and even to developing routines to assist those with Asperger's Syndrome. A full list of the brilliant services offered by Systems For Order can be seen on their website.
The business started over three years ago and was spurred on by naturally organised Denise wanting to do something that she absolutely loved. With previous experience as an office manager and an executive personal assistant, the transition to owning and operating an organisation business seems like a natural fit, but it was not without it's challenges: "The biggest challenge has been starting a business in an industry which is not yet well known. In the US people are well aware of Professional Organisers but as a growing industry in Australia it can be difficult so education becomes a big factor."
Despite this challenge, Systems For Order is going from strength to strength, with Denise working hard towards getting her business out there and flying the flag high for the professional organising industry. What advice would Denise give to aspiring entrepreneurs when it comes to starting their own business? "Have a plan and stay focussed on moving towards your goals."
Discover More
For more information about Systems for Order or to enlist the help of Denise with your organisation and decluttering needs, you can visit her website here.