Australian SMEs to be eligible for a government sponsored $20,000 'digital makeover' in 2019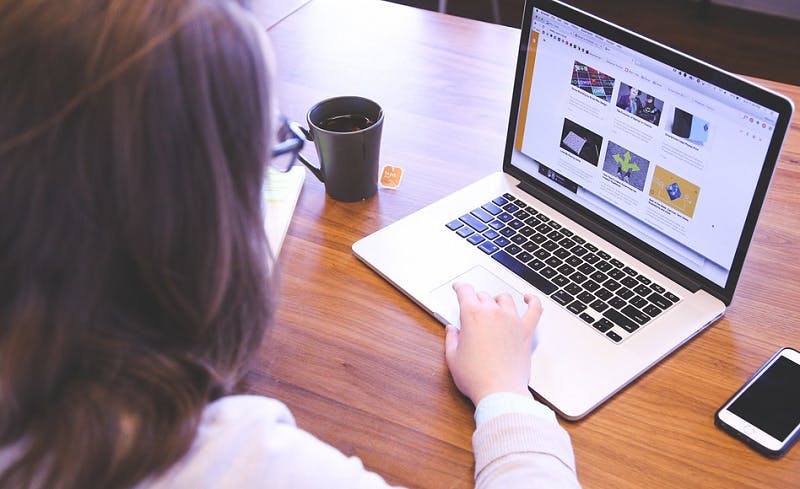 This week, the Federal Government announced it will provide 100 small businesses with a digital transformation valued at up to $20,000.
Here's everything you need to know about the Small Business Digital Champions Project.
Starting from mid-February 2019, the Federal Government will provide 100 small businesses with a 'digital makeover' valued at up to $20,000.
Businesses will receive hardware, software and "digital skills training". That might include helping businesses to move to cloud accounting services, develop content for apps and websites, or deploy a "full suite" of cloud-based business management tools. In short, the program aims to accelerate the transition of selected businesses from paper to online and cloud based systems.
According to Deloitte's Access Economics Connected Small Businesses 2017 report, when small businesses are digitally engaged they are:
50% more likely to be growing revenue,
eight times more likely to be creating jobs,
seven times more likely to be exporting, and;
14 times more likely to be innovating new products and services
15 of the 100 businesses will additionally be selected to become a "Digital Champion" where their transformation will be featured to the public under the guidance of high profile business mentors such as Dr Sam Prince (founder of Mexican food chain Zambrero), Michelle Bridges and Mark Bouris.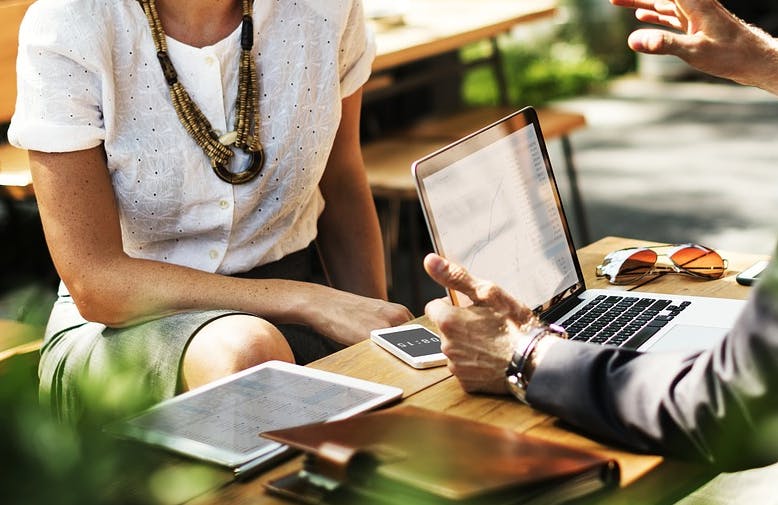 Selected businesses will be given access to high profile digital mentors.
Is my small business eligible to apply for a 'digital makeover'?
Sole traders and Australian business with less than 20 full time employees (or equivalent) are eligible to apply.
Applications will be open for two weeks in mid-January 2019 however expressions of interest are open now and can be registered using this link.
Related articles for Australian small and medium sized businesses