Single touch payroll rules usher in new era of digitisation for Australian SMEs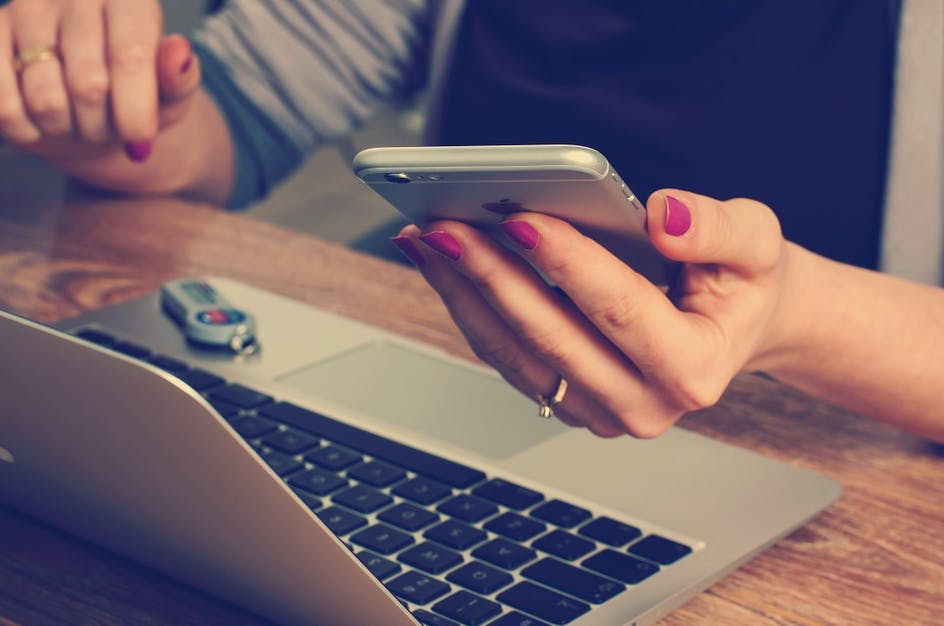 New ATO rules extending Single Touch Payroll systems to over 700,000 small business will accelerate the digitisation of Australian SMEs, of which an estimated 1 in 5 still use pen and paper for payroll record keeping.
Under the system, employees' payroll and super information will be directly sent to the ATO from internal payroll systems each payday, meaning information on wages, deductions and super will be provided immediately from all Australian businesses regardless of workforce size.
The federal government claims these changes will reduce regulatory burden for small businesses that are yet to fully embrace the benefits of digitising their administrative operations.
Research by Xero found the large-scale migration of payroll reporting to digital platforms in Australia would provide a $1.3 billion productivity dividend this financial year, coming in the form of 1 million hours saved per week in payroll processing alone.
Make it Cheaper Australia - Energy Savings Experts for Small Business

Related Articles