Make It Cheaper becomes ECCC signatory
At Make It Cheaper, we are incredibly proud of the service that we provide to our customers. We are confident that when you speak to us to find a competitive deal on your energy bills that we are providing you with a quality service when you speak to us.
Make It Cheaper has become an ECCC Signatory to help give you the peace of mind and to demonstrate our commitment to the service we provide our customers.
What is the ECCC?
The Energy Comparator Code of Conduct is a voluntary, self-enforceable code for energy comparators and switching services to assure their customers that they are receiving a quality service. With the energy market being so competitive, it is important that customers are well-informed before making any purchasing decisions. It is this clarity of information that the ECCC aims to provide for customers of its signatories.
Why has Make it Cheaper signed up to the ECCC?
To put it simply, at Make It Cheaper, we want to be the best. We want to find competitive deals for our customers, provide you with the best service through securing you an energy contract that suits your needs and we want to build the best relationships possible with our customers, partners and retailers. By signing up to the code, we are not only showing our commitment to being the best but we also hope to give future and current customers peace of mind when getting in touch with us to switch their energy.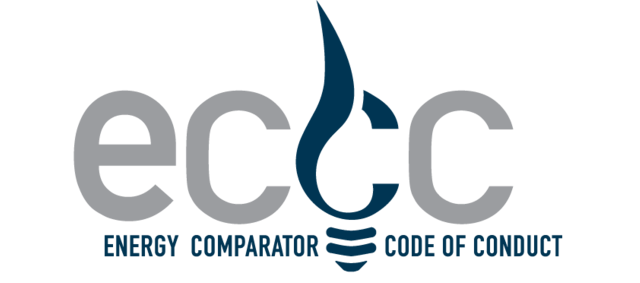 Learn more and get in touch
To get in touch with Make It Cheaper to see how much time and money we can save you on your home or business energy bills you can visit our contact us page and one of our agents will be in touch.