Judo Bank becomes Australia's first licensed neobank for SMEs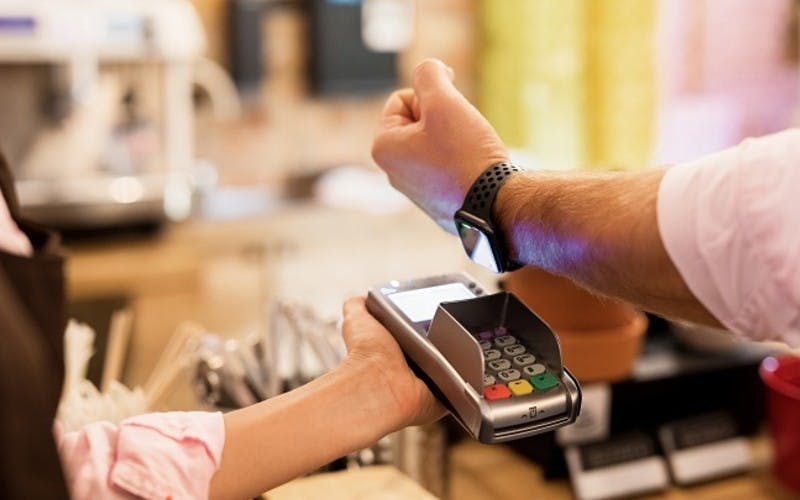 The start of a new era of SME banking could be emerging with the announcement that challenger bank Judo Bank has been granted a full banking licence from the Australian Prudential Regulatory Authority (APRA).
Judo Bank is only the second neobank to receive a full license, after Volt Bank in January, however sets itself apart as a SME-only lender, focusing on business loans to customers who have been hurt by tighter lending standards stemming from the Royal Commission.
As an unrestricted authorised deposit-taking institution (ADI), deposits up to $250,000 into Judo Bank are guaranteed by the Australian government.
What is a neobank?
Neobanks are an industry term used to dub the crop of new financial services companies offering 100% digital banking products to consumers and businesses.
Instead of physical branches, neobanks interact with their customers through mobile apps and online portals. Without having to deal with legacy banking systems, neobanks rely on technology to deliver more innovative and digital focused banking solutions.
Neobanks are also completely new and independent entities, contrasted to existing challenger banks which have strong digital offerings but are still wholly or part owned by larger traditional banks, credit unions or insurance groups.
What can SMEs expect from the Neobanking revolution?
Although very early days yet, based on the experience of neobanks that have begun operating overseas some of the key benefits and features neobanks could offer Australian household and business customers include:
Seamless digital banking experiences through a greater variety of devices - not just smart phones and tablets, but also smart watches, fitness trackers and smart assistants such as Amazon Alexa or Google Assistant.
Insights and analytics into spending and cash flow management.
Advanced cash management tracking and intelligent notifications to help you achieve your banking goals more effectively.
Lower costs and fees by using digital delivery service models.
Less paperwork, faster approval and processing times.
Related small business articles
SMEs can save on their energy bills with Make it Cheaper
Whether it's finding better business electricity and gas rates, or a better deal on your business insurance, Make it Cheaper is Australia's trusted SME partner. Get in touch with us today to see what you could save on your business energy.