Is Your Business Going To Be Impacted By The Victorian Energy Price Rise?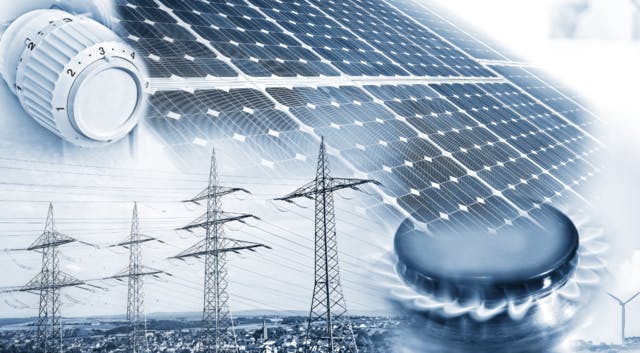 Price hikes and an uncertain energy market has already been having a crazy /negative effect or impact on businesses and their bottom line.
With the top energy retailers Energy Australia and Origin predicting increase in power prices up to 14.9% and AGL announcing an increase of 9.5% for the Victorian market in January 2018, your business could be in for an even ruder bill shock.
Although locking in energy rates or switching providers may be a viable option to overcome the rising costs, additional costs may still apply.
The only way customers can ensure they get a good deal is to research the market and compare the range of energy plans available.

If this sounds too difficult, an energy broker can help consumers find the best deal possible to suit their individual needs.
Make it Cheaper have saved Australian homes & businesses over $13 million since January 2016.
One call to us and in under 10 minutes we can have you on the most competitive energy plan for your business.
To find out how much you could save on your energy bill, please enter your postcode here or call us on 1300 957 721