Five Tips to Create a Sustainable Home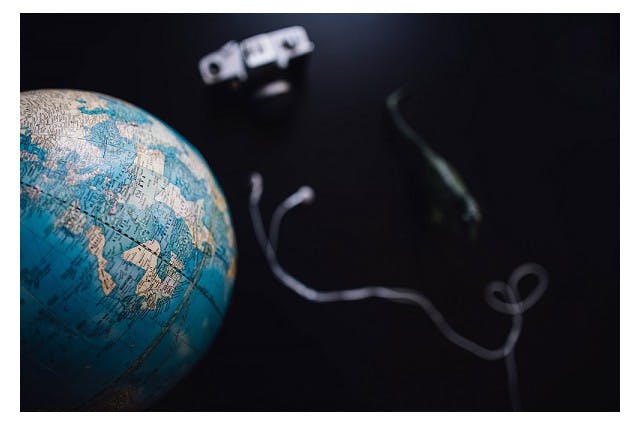 If, like us, you're looking forward to this year's Sustainable House Day, you're probably considering making your own home a little more sustainable. Whilst we all have dreams of going fully off grid, it is often not a viable option for many of us. Not to worry, however, as there are a few smaller things you can do and change to help you on your way to a more sustainable home.
Use Chemical Free Cleaners
Making the switch to using chemical free cleaners around the home is a small, yet significant, step towards making your household more sustainable. The list of sustainability benefits for chemical free cleaners is huge; not only do they often clean better, the lack of chemicals around the home makes household air safer to breathe and they are usually sold in larger, recyclable packaging so that there is less plastic going to landfill.
Install Low Flow Water Fixtures
Installing low flow water fixtures in your bathroom, kitchen or utility rooms can really increase the sustainability of your home. Not only will you conserve water whilst saving energy and money, but by using less water you will help to reduce the carbon emissions associated with water being treated.
Switch to a Renewable Energy Source
It goes without saying that making the switch to solar – or another renewable energy source – can really increase the sustainability of your home. By using naturally renewable sources to produce energy such as solar rays from the sun, renewable energy sources help us in working towards sustaining non-renewable energy sources which can really help the environment.
Create a Compost Pile
If you have the outside space, creating a compost pile can be a great addition for making your home more sustainable. Despite a little initial time spent to create, compost piles don't take up much time and can be created for free. Not only this, but by putting waste food in your compost pile you are freeing up valuable space at landfill and can be added to soil to give it a nutrient boost.
Reduce Energy Consumption
You don't have to make huge changes around the home to make it more sustainable, even just creating new habits can make a huge difference. Try to get into the habit of always turning electrical devices off properly rather than leaving them on standby, change to energy saving lightbulbs and always turn lights off at the switch when you're leaving the room. With appliances being left on standby adding up to 10% to energy bills, little habits like this can actually make a huge difference to not only the sustainability of your home but also to your monthly energy bill.
For more information about Sustainable House Day or to see which houses are available locally for you to visit, you can visit their website here.