Five Top Tips to Save Time and Increase Profits
They say that time is money - never is this truer than when you're running your own business! You're likely to be short on time, so saving extra minutes wherever possible is a great idea. As such, we've put together a short list of five easy time saving tips for your business.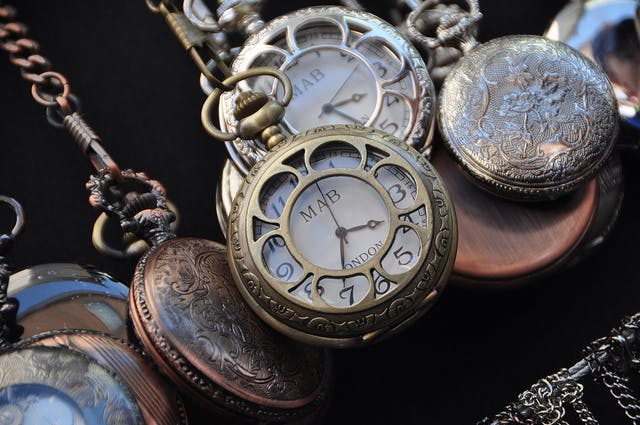 Go Digital… If You Haven't Already
In 2015 it goes without saying, but if your business is new then ensure that you keep a track of all your documents digitally. If your business is a little older and you still have files kept on hard copy, it is definitely worth spending an afternoon getting everything typed up and saved digitally. After all, searching for information on a digital database is much easier and faster than searching through reams of paper for information!
Dare To Delegate
If you have a never ending to do list, don't be afraid to delegate tasks to other members of the team to save some of your own time. It can be a bit scary to let go of the reigns when it's your business, but by sharing tasks amongst employees– particularly during busy periods – you can be sure that adequate focus is placed on each task rather than spreading your own focus too thinly!
Speed Up Your Computer
It may not seem like much, but those extra moments that you spend waiting for your computer to load itself or load a webpage can really add up. According to the Answer 4u Business Time Saving Tips Calculator, slow computers can waste up to 13,720 minutes per year for a business of 10 people. Think of what your business could achieve if those minutes were spent doing something other than waiting for technology to load!
Cut Meetings Short
Meetings are an important part of business ownership, but more often than not meetings take up more time than necessary. Making sure that meetings have a clear start and end time can give the discussions more focus and stop any unnecessary chatter. With many managers and business owners spending up to 50% of their working week in meetings, cutting them short can mean you have more time to focus on other aspects of your business.
Give Make It Cheaper a Call
When it comes to the time to switch energy providers, rather than spending hours on comparison websites comparing business energy tariffs and suppliers why not give Make It Cheaper a call? We do all of the comparisons for you so that you don't have to.
Make it Cheaper has commercial relationships with the following energy retailers:
AGL, Energy Australia, Origin Energy, Momentum Energy, Alinta Energy, Blue NRG, Tango, Smartest Energy, Next Business Energy, ERM Power, Simply Energy and Power Direct.
Availability of retailers and plans can vary state by state and is dependent on the property and connection type. At times commercial relationships may impact what retailers or plans are made available.