Extreme Money Saving In The Home
In recent years, saving money has become pretty cool. No longer do we shy from our thrifty ways, rather we embrace them. From checking websites for deals to making money saving changes on electrical devices around the home, we're all looking for ways to cut back on our outgoings and save some dollars. We had a little think of the more extreme – and not so easy – ways to save on energy around the home.
Save on heating – and running - water by waiting until it rains and showering in the garden.

Don't power up the washing machine and waste electricity – why not wash clothes by hand instead?

Get your entertainment fix by visiting electrical stores to watch TV whilst you're browsing to save using up your electricity at home.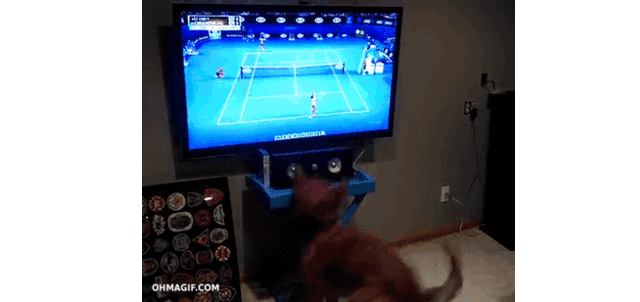 Save on water and washing up liquid costs by using paper plates and plastic cutlery. Sure, you'll have to buy the plates and utensils, but think of the water savings.

Don't surf the web at home – take your laptop to your nearest restaurant or café that has free WiFi and use theirs. Of course, you may end up spending your savings on coffee or cake... Yum!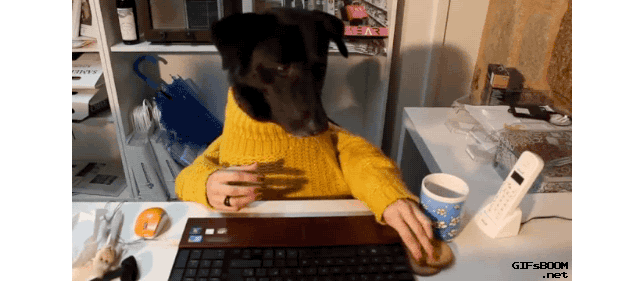 Or, you could just give Make It Cheaper a call to see how we can help you save money on your household energy bills.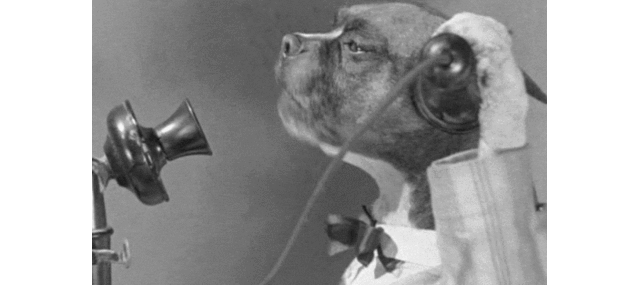 At Make It Cheaper we look forward to saving our customers money on their energy bills, whether you're a domestic or business customer. If you'd like to see how we can help you save why not visit our contact us page or request a quote from us today. We can't wait to hear from you!