Spend An Evening Unplugged
There are many ways to save money and we at Make It Cheaper think that the best place to start is, of course, with energy. Whilst speaking to us when it's time to switch could save you up to $300 per year, there are other things you can do to reduce your energy consumption - therefore, reducing your energy bill!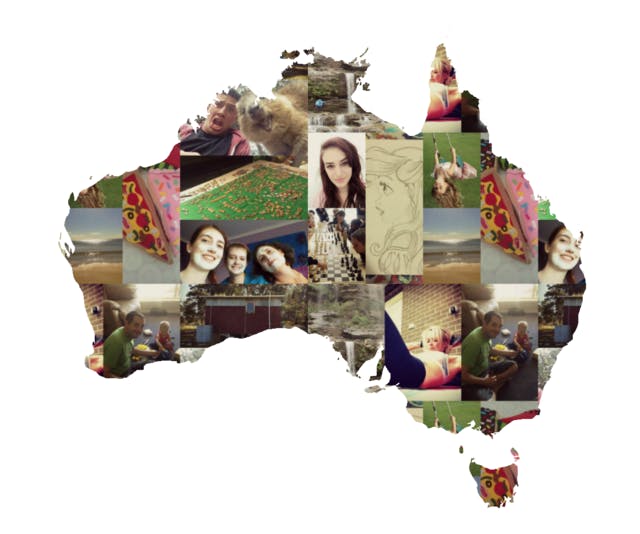 One of our favourite ways is to have one evening per week 'unplugged'. You may be wondering what this entails? Well an evening 'unplugged' is just how it sounds; spending one evening per week away from the computer, television, video games or anything else that uses electricity. Not only can this save you money over the course of the year but it can also help you to reduce your household CO2 emissions, allow you to spend more time with loved ones and as a result can help to improve your wellbeing.
Enter Our Competition
If spending an evening 'unplugged' sounds like something you already do, why not let us know about it in our Evening Unplugged competition? All you have to do to be in with a chance of winning $300 is head over to our competition page, upload a photo of you enjoying time unplugged and keep your fingers crossed! The competition runs until the 29th November 2015 and is open to all Australian residents over the age of 18. So whether you like to spend time surfing, painting, reading or anything else, we can't wait to see!
Good luck!