Energy Saving Christmas Light Ideas
Whether you like your home to look like a grotto over the festive period or you like things to be kept a little lower key, there is no denying that twinkling fairy lights add a little bit of Christmas magic to the home. Unfortunately, with extra lighting comes extra electricity which can see bills add up during the festive period. This doesn't have to be the way, however, with a number of retailers now creating low-energy Christmas lighting so you can still enjoy the twinkling without doing too much damage to your outgoings!
If you're not sure where to get these energy-saving Christmas lights from, or you need some inspiration, then read on as we've scoured the internet to find some of the most festive energy saving and solar powered lights available in Australia.
LED Glitter Reindeer with Sleigh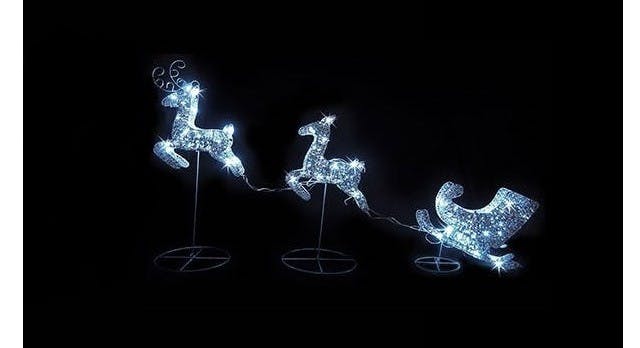 With low voltage power and eco-friendly LED bulbs, this seriously festive reindeer and sleigh light display is a must on our list of energy saving Christmas lighting. Whilst this is suitable for both indoor and outdoor use, we think it would look great on a lawn or on the roof so that imaginations can run wild with the thought that Santa could be in that sleigh on Christmas Eve!
Buy the Reindeer with Sleigh lighting display here.
Large Bulb LED Garden Solar Lights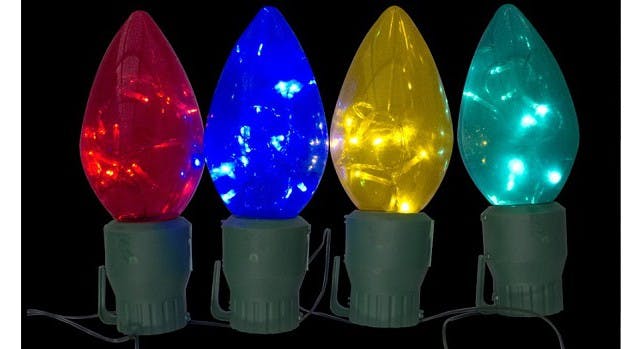 Transform your garden into a festive wonderland with these large bulb stake lights. They come with a solar panel that turns the sunshine into energy so that the bulbs can light up at night without putting a strain on your energy bulbs. Why not line them up to create a runway to welcome Santa and his sleigh on Christmas Eve?
Buy the Large Bulb LED Solar Lights here.
Multicoloured Budlights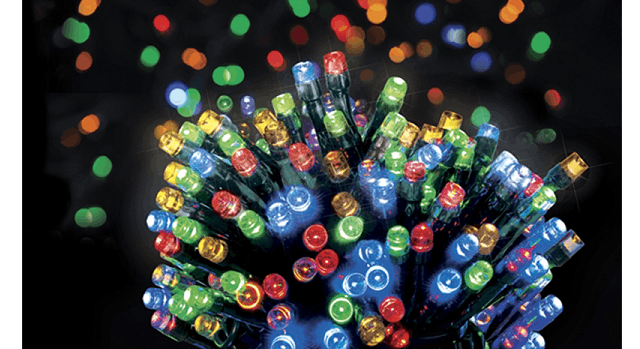 Christmas is all about those small, twinkling lights and these multi-coloured budlights are the perfect way to get creative with your lighting this festive season. Gathering energy from the sun throughout the day on their solar panel, these lights turn on automatically at dusk to turn any outside space into a twinkly wonderland.
Buy the Multicoloured Budlights here.
Get a Money Saving Quote
If you'd like to go further than just changing your Christmas lighting to solar powered lights, we can help you save money on your energy bills this festive season and beyond. Whether you're a home or business owner, don't hesitate to get in touch with us to get a quote and one of our energy saving experts will be in touch!