5 Reasons Why Aussie Businesses Are Paying Too Much For Gas & Electricity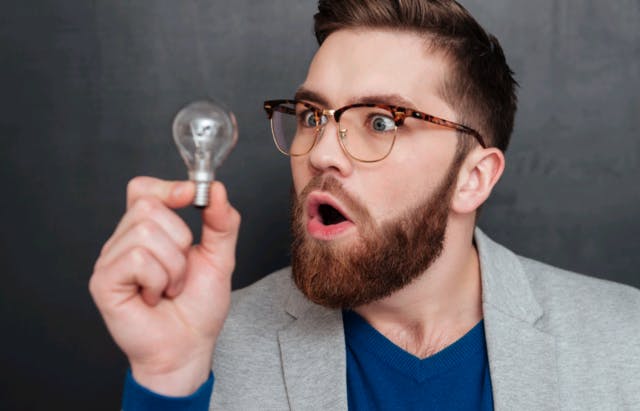 With large energy price hikes happening around the country, we're reminded about how important it is for businesses to get the most competitive rates for their energy. Here are some common reasons why Aussie businesses are paying too much on their energy bills.
Loyalty
Australians have an interesting relationship with loyalty. We stick to our teams, we stick to our brands and when it comes to where we were born, well just ask Melbourne and Sydney what they think of each other. While sticking to a brand can have its benefits – you know what you're getting for the price – when it comes to energy providers, sometimes there's no point. In a market where the electricity you use all comes from the same distributor, loyalty to a particular retailer may simply get you shortchanged.
Running A Business Is Time Consuming
You'll no doubt know if you run your own business, it is very time consuming. There's no clock on, clock off – it's a non-stop gig. This means that although you know that it's high time you checked your energy bills to make sure you're doing right by your business, you're yet to do it. The fact of the matter is, unless you're able to do it in your sleep, it's just too hard to find the time. It's much easier to put it out of sight, out of mind and assume the deal you're getting is good enough (but we both know it's not).
They Think They're Locked Into Providers
A common misconception about things like energy is that you're somehow automatically locked into an iron clad contract. This is rarely the case if you're on a standard contract. Only if you've entered into a specific market contract with an exit fee would you have any trouble breaking out of it. The good news is, switching contracts to get the best deal possible is a piece of cake with Make It Cheaper.
Switching Is Too Hard
When you think of changing energy providers you probably think paperwork and a throbbing headache. Traditionally this might have been accurate, but in the age of wireless internet and smart phones, there's barely a piece of paper involved when switching energy companies. In fact, with Make it Cheaper you can do it all over the phone and the only piece of paper you'll need is a recent energy bill.
So How Do You Save On Energy?
Now more than ever, we need to be more aware of our choices. There's several ways we can save on energy bills, whether it's becoming more energy efficient or using comparison sites to find the best deals, we need to start being savvy shoppers.
With one call to Make It Cheaper you could be on the best energy rate from their panel of retailers in under twenty minutes. It's so simple it really makes you wonder why any business would pay too much for their energy.
Posted by: Nandita Reddy
To find out how much you could save on your energy bill, please enter your postcode here or call us on 1300 957 721